Melbourne-based producer and DJ Jonny Faith returns to Tru Thoughts on the bruk banger filled 'First Foot' EP. But closing the EP, the longtime MIMS favourite gives a nod to his love of drum & bass and jungle with a Paradox-inspired Drumfunk Dub remix of his 2015 song "Slumber", laced with irresistible organic drum breaks.
"Some of my earliest forays in music production were dabbling in broken beat and bruk, but this feels like my first proper broken beat release" Jonny explains. But clearly he hasn't shaken the jungle bug, and we are thankful for that.
Support on Bandcamp
"A great DJ and friend called Lorna Clarkson once told me that a music career is like a DJ set which your audience will follow you on along its twists and turns as it builds up and down in intensity and blends between styles. This release comes off the back of my 'On Lock EP', which was all jungle and well received. Given that, it seemed like a touch of jungle on there would smooth out the transition and bring some of those new followers (or dancers to flog the analogy) along for the ride. After trying out a few ideas, I then thought about connecting this to my very first Tru Thoughts release, which was a double single taken from my 'Sundial' LP including "Slumber". I love a good call back and wanted to give new life to that old track of mine."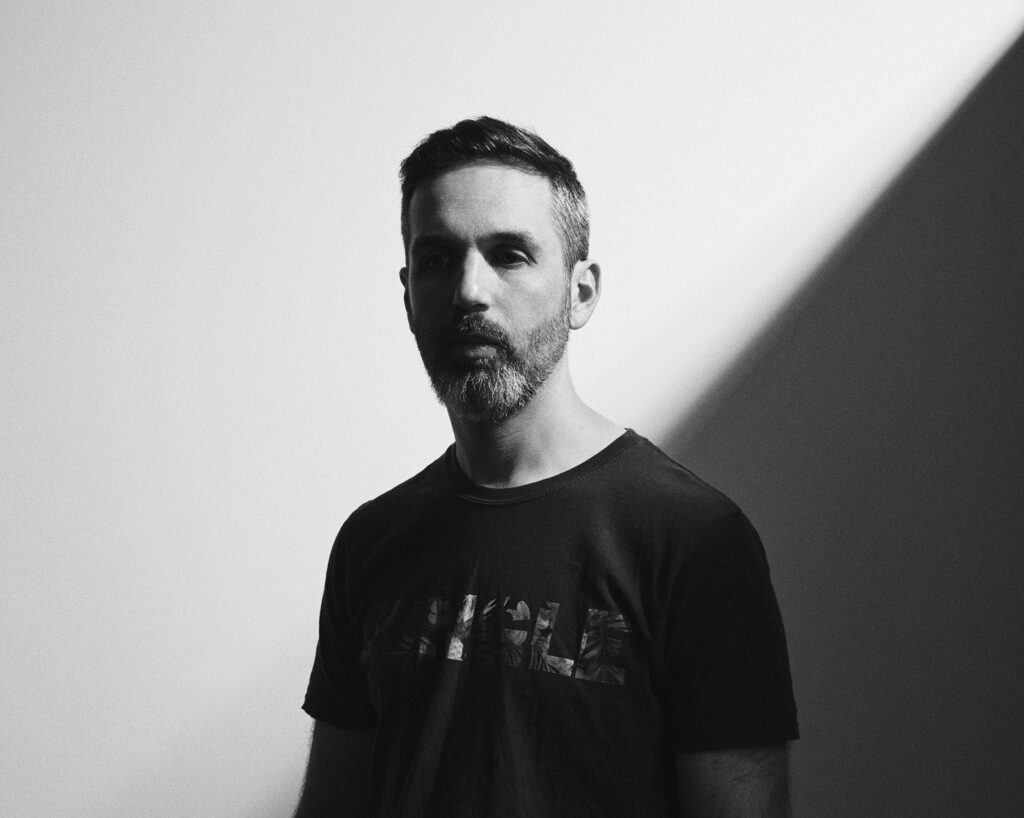 The full EP will see release on Friday January 7th, exclusively on Beatport, ahead of a wide release on January 21st.