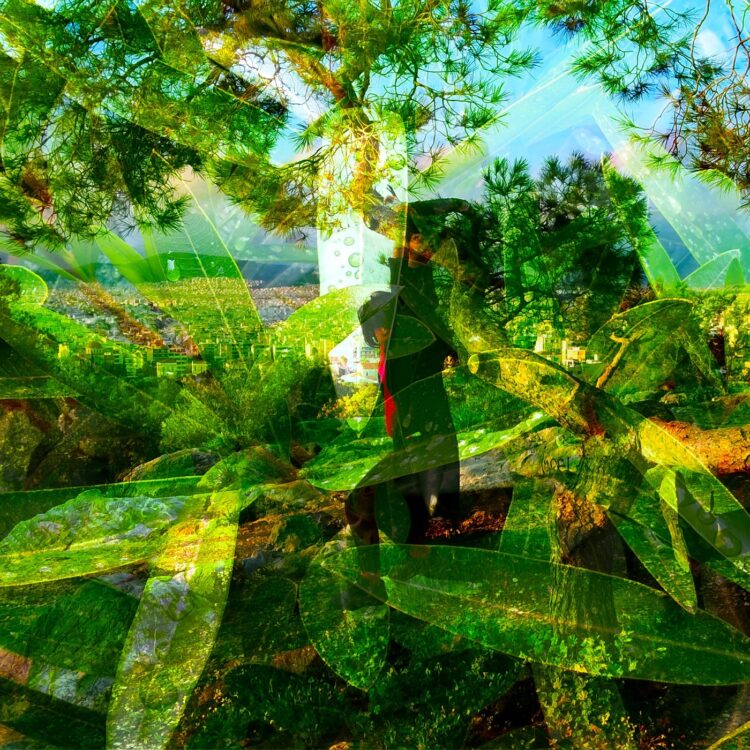 Exclusive Premiere: Agile Experiments "if you believe"
New music today from Agile Experiments, true believers of the freedom principle, who live up to their reputation for having the heaviest abstract grooves on "if you believe".
The de facto leader of Agile Experiments, and sole constant, is drummer, bassist and producer, Dave De Rose. Whilst incredibly busy recording and self-releasing albums, he also finds time to record and tour with Gnawa fusionists, Electric Jalaba, and has performed alongside the likes of Mulatu Astatke and Róisín Murphy.
Support on Bandcamp
According to Dave De Rose, "this title (if you believe) is stolen from a Meshell Ndegeocello lyric "if you believe that your god is better than another man, how will we end all your suffering?"… I'm often thinking about belief, whether in religious or non religious contexts. I made up my own belief over the years. It's not static belief, it's flexible and evolves with me and my understanding of life as I carry on gaining information. It borrows from old faith systems and mixes them with scientific research not belonging to either. Always open. This track is mysterious, it builds in a subtle, constant manner, small details keep bubbling in showing you a bigger picture before it dissipates. You can pay attention or you can just let it sweep over you, just like life and belief in things we don't understand".
De Rose is joined by Jon Scott (of Go Go Penguin) on drums and George Crowley (of Melt Yourself Down) on saxophone and machines. Together they pursue the perfect meeting point between free improvisation, irresistible groove and enveloping sound.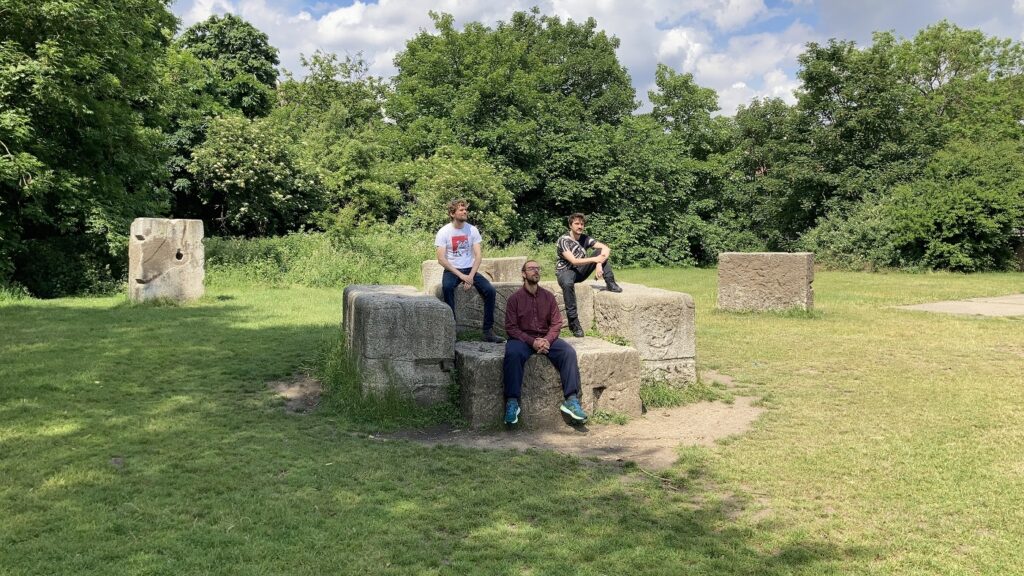 'These Are Time For Mind And Spirit' is Agile Experiments' 11th release in four years. This fertile communal project continues to proliferate without repeating itself due to its creative methodology, receiving support across BBC Radio 6 Music, The Wire, Jazzwise, Worldwide FM and NTS.
Agile Experiments is a method of creation rather than a band; The setting of a frame of mind that encourages the musicians to unleash their utmost creativity placing no limit on their imagination. This absolute freedom increases the will of the musicians to give their most selfless self, guiding the musical direction of the recordings collectively through original pathways that are beneficial to artist and listener alike.
'These Are Time For Mind And Spirit' is Agile Experiments' will be available on vinyl and digital download from 4th November, exclusively on Bandcamp, and selected record stores.