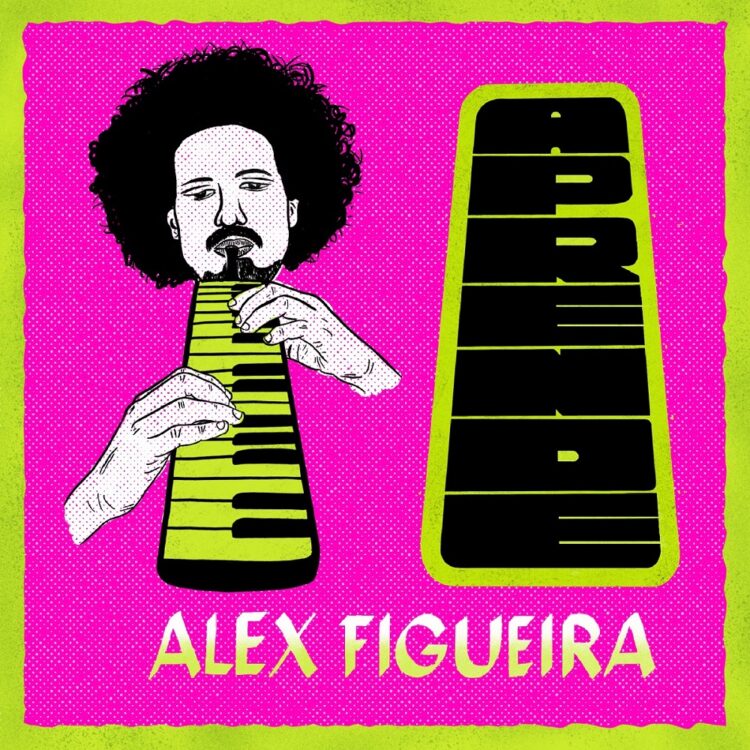 Exclusive Premiere: Alex Figueira "Aprende"
We are delighted to share the mood-lifting sounds of "Aprende", an early exclusive from multi-instrumentalist, producer, DJ, record collector, and tropical explorer, Alex Figueira.
With "Aprende", and on the flip, "Juicy", Alex builds on the success of his Fumaca Preta and Conjunto Papa Upa projects, and a stint playing percussion for Altin Gun, leading his "one-man funk band" into uncharted territory.
Pre-order on Bandcamp
Constantly looking for ways to expand his sonic palette and musical abilities, he takes on the self-imposed challenge of creating a more danceable and decidedly Caribbean approach to jazz. The result, for those familiar with his output, delivers on all fronts.
There's a treat in store towards the end of the song, as a late chorus implores listeners to "learn from your mistakes". Alex shares his childhood inspiration for "Aprende" from Caracas: "when I was a kid, the oldest skaters, those who did all the tricks, used to tell us, "to learn, you have to fall"".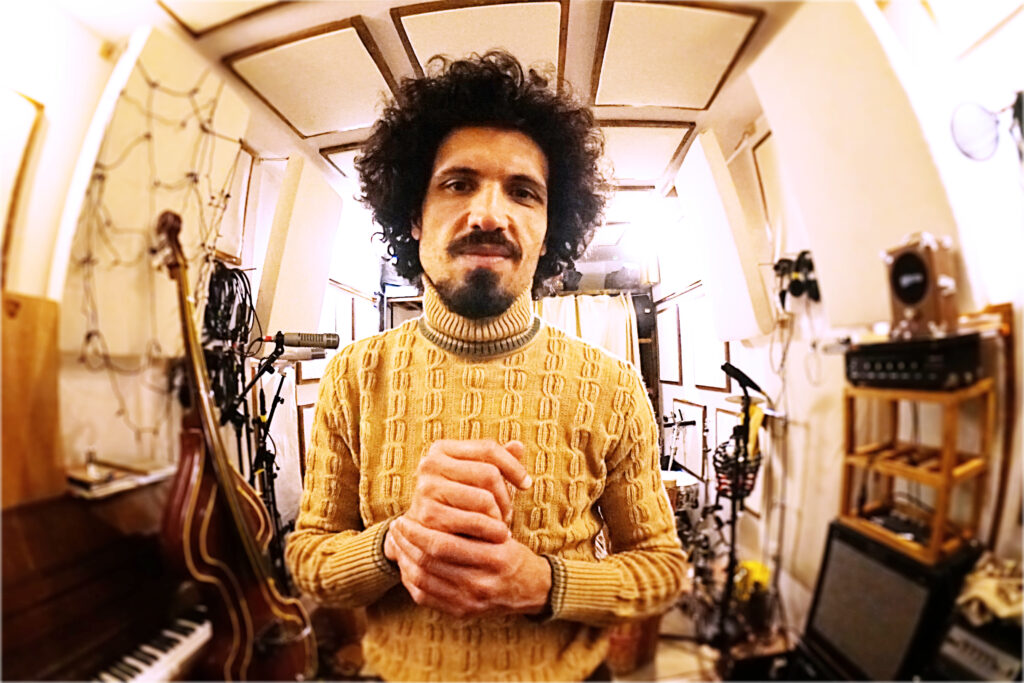 On the flip, "Juicy" is groovy, catchy, yet mysterious and unclassifiable number. "Aprende" drops on all streaming services this coming Friday April 22nd, with the full two tracker and vinyl 7″ seeing a full release on Alex's Music With Soul imprint on May 12th 2022.
Pre-Save Aprende