Today's exclusive is an absolute rush of rhythm, melody, groove and improvisation from London-based trio Caytra.
Caytra's new single, "The OG" balanced technical prowess with body-moving grooves through it's special blend of jazz, R'n'B, rock and soul.
Support on Bandcamp
Initially born out a basement jam, "The OG" features drums from James Gullis, bass from Conor Cotteril and guitar from Sam Ithell.
The track was recorded remotely from a variety of settings. The drums were recorded in a garage, the guitar recorded remotely from a bedroom with one sm57 and the bass from a pirate studios production room.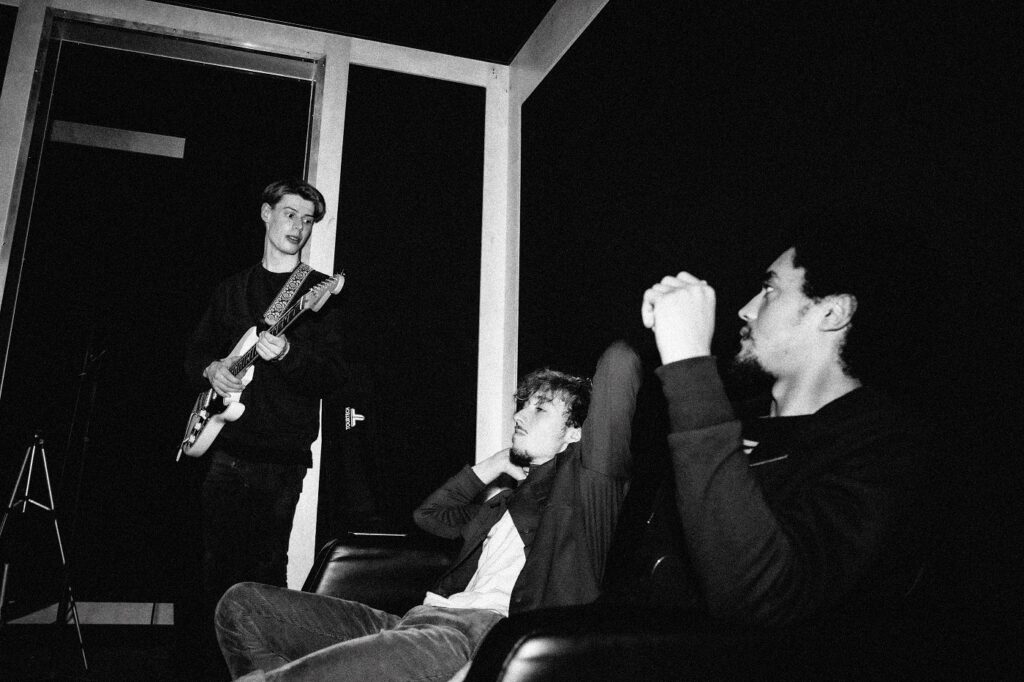 This will be the first release from Caytra's upcoming debut, self titled, self produced instrumental E.P, set to be released later this year.