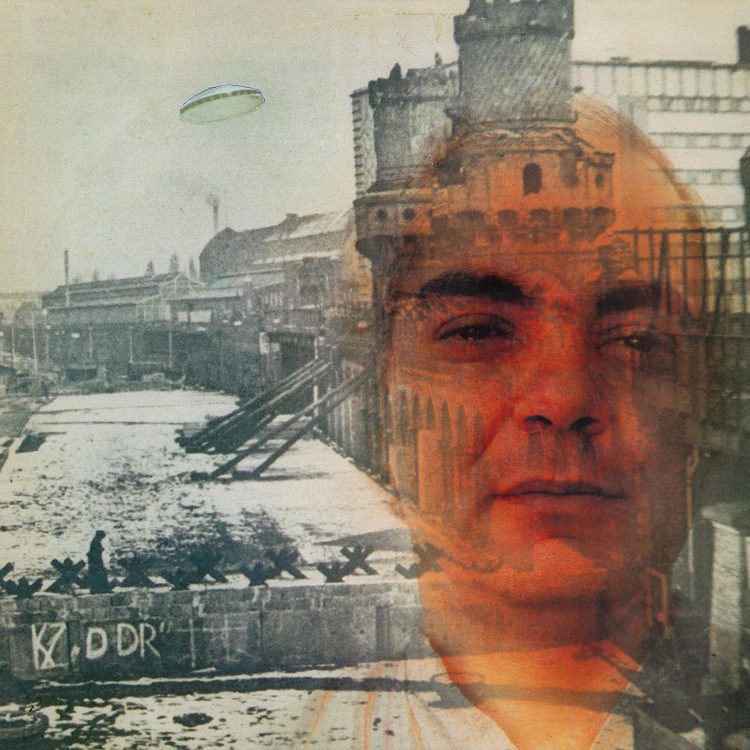 Exclusive Premiere: Angel Rada "Floating cities"
Following their essential compilation of Venezuelan synth pioneer Angel Rada's early works, 'Tropical Cosmic Sounds from Space', El Palmas Music is reissuing one of his greatest works, 'Armagedon & The Third Wave Revolution', this Friday. To celebrate, we are proud to premiere "Floating cities".
Pre-Order on Bandcamp
Rada studied electroacoustic music in Germany, rubbing shoulders with the likes of Klaus Schulze of Tangerine Dream, Edgard Frosse and Kraftwerk, and Ash Ra Temple. Rada however went on to develop his own ideas and sound, calling it 'ethnosonics', involving musical instruments, some of them ancestral, differentiating himself from cosmiche or Krautrock. Rada is a true pioneer of electronic music in his country, Venezuela, and a passionate and relentless musician to this day.
Pre-Save
'Armagedon & The Third Wave Revolution' will be available on digital streaming platforms from this Friday, December 11 2020, and most importantly you can download the whole album on any format, from Bandcamp.
El Palmas Catalogue on Spotify