B-ahwe's velvety vocals are wrapped in a sublime laid back cocoon of contemporary soul jazz on the appropriately titled "Bewitched". Much as we are.
"Bewitched" takes lyrical inspiration from Ella Fitzgerald's interpretation of the jazz standard 'Bewitched, Bothered And Bewildered', as well as the words of Oscar Wilde.
Support on Bandcamp
B-ahwe shared some special insight into the song. "Bewitched' is about innocence, youth, manipulation, and realisation. Inspired by the timeless words of those who helped me piece together my own experience, the song captures the modern tragedy of an unhealthy and painful first love. Where emotional abuse altered life's perceptions, replacing blissful naivety with a burdened mistrust."
A poignant topic after an eye-opening year caused by COVID, revealing the inescapable positions of many facing domestic abuse during the pandemic.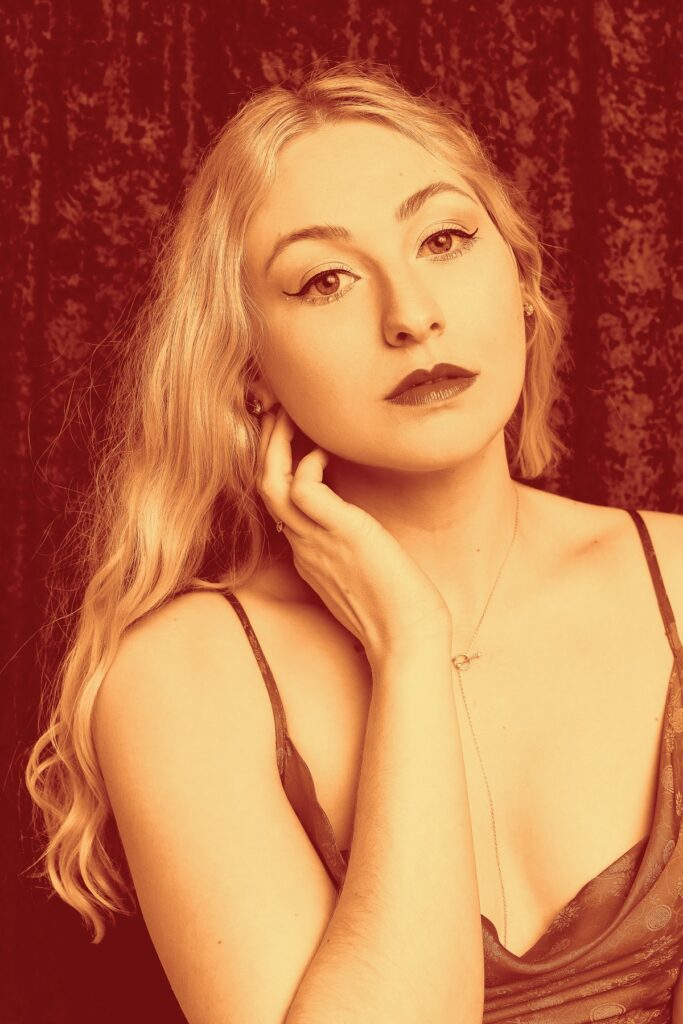 Both in her solo work and as lead singer of Yaatri, whose "Gold" we premiered last week, we are captivated by B-ahwe's soulful, and almost folky, jazz vocals.
"Betwiched" is released independently on Friday 14 May on Bandcamp.
Pre-Save