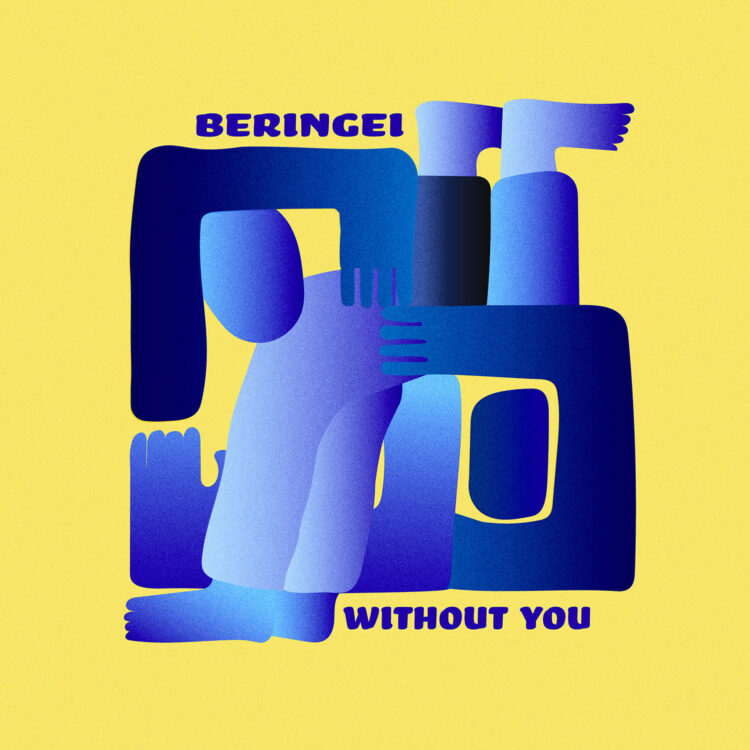 Exclusive Premiere: Beringei "Without You" (ft. William Florelle)
MIMS would like to wish the ever-on-it Wot Not label a happy 10th birthday. And to celebrate, we are premiering "Without You", a sublime slice of broken soul by Beringei, featuring William Florelle.
Beringei made his mark on debut 'The People, The Place'. The producer returns this April 9th with the deeper 'Without You' EP. Drawing on soulful melodies, low-slung house and broken beat grooves, and R&B-flavoured bass lines to create a simultaneously forward yet nostalgic sound.
Preview/Buy
Revolving around the theme of adapting to change, the EP deals with turning negatives into positives, after the artist struggled through injury and mental-health related issues in 2019, putting him in a good place to help others deal with the troubles of 2020.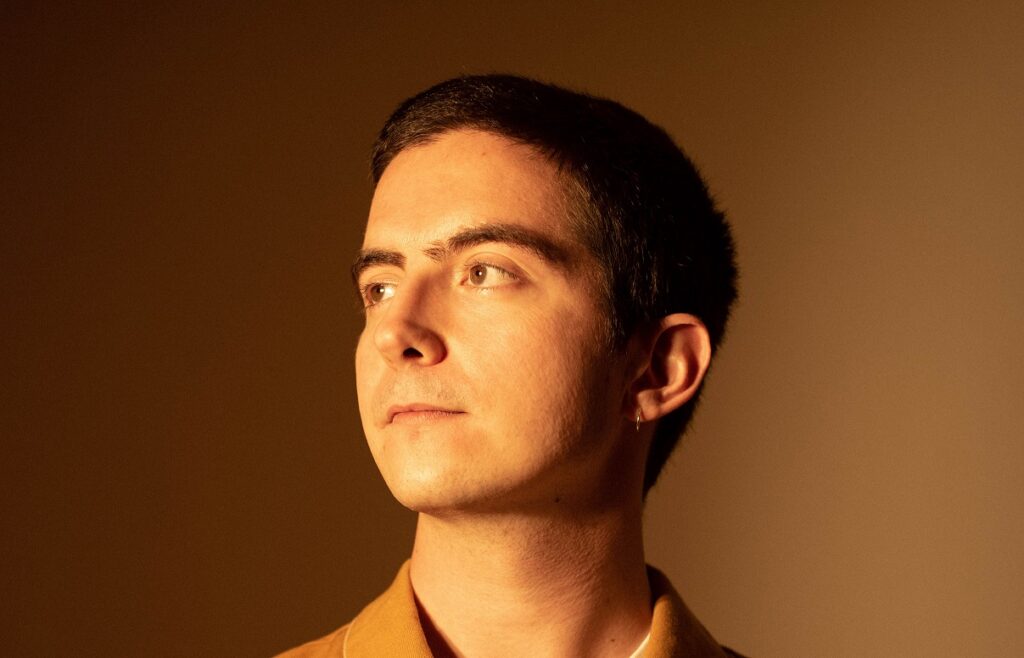 At the center of the EP, and one of it's higher tempo pieces, likes the woozy, body moving, broken beat sounds of "Without You", aided by frequent collaborator and multi-talented labelmate, William Florelle.