We are excited to premiere "Creeper", a low-slung jazz rocker that wouldn't sound out of place at the Roadhouse in Twin Peaks.
Taken from the much anticipated new album by the BunnDebrettQuintet, led by founding members of 90s Acid Jazz band Mother Earth: percussionist & drummer, Stephen Bunn (Bunny), and guitarist and piano player Jon DeBrett. "Creeper" features fellow Mother Earther Matt Deighton on guitar.
Buy on Bandcamp
Following Mother Earth, Bunn and DeBrett collaborated as remixers & producers whilst signed to Mercury Records. The pair called it quits on the music industry sometime around the turn of the millennium. In 2019 they bumped into each other at the world famous 100 Club in London's Oxford Street at a gig featuring a new line-up of Mother Earth with Matt Deighton from the original line-up. The inspiration to collaborate again was born from conversations that Stephen and Jon had that night, particularly on the bus ride home, the '94 to Acton Green'.
Mere weeks later they were back in the studio recording new music, calling on the highest calibre of collaborators, including Oakland-based poet and DJ Khalab collaborator, Tenesha the Wordsmith, and on horns: Collocutor band-leader Tamar Osborn, Tommy Chase Quartet's Alan Barnes and celebrated Phil Asher collaborator Nathan Haines. BDQ were also joined by vibraphonist & 4Hero collaborator, Roger Beaujolais, and fellow Mother Earthers Neil Corcoran and, as heard on "Creeper", Matt Deighton.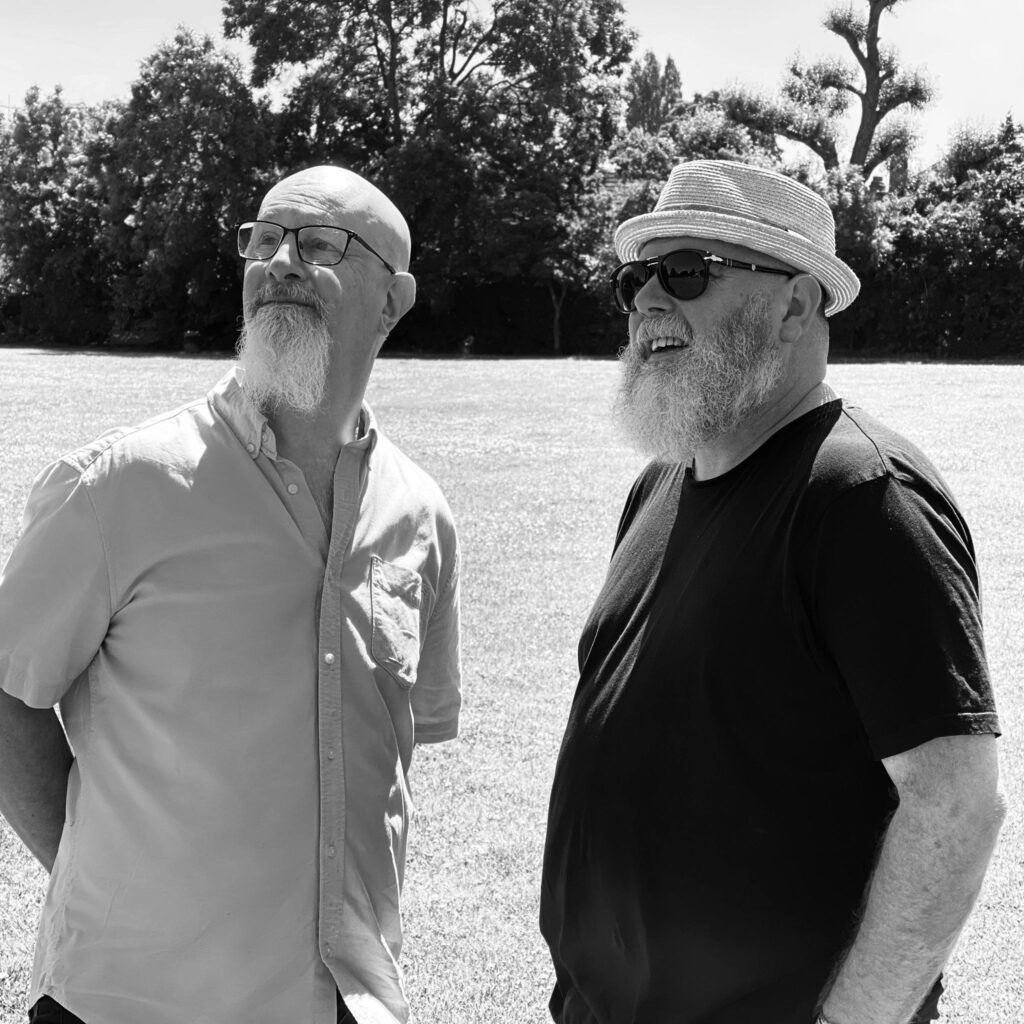 A hugely respected and loved artist within the British music industry, apart from fronting Mother Earth, Deighton was Paul Weller's guitarist of choice and Noel Gallagher's replacement in 'Oasis'. He was recently profiled in the Sky Arts documentary, 'Overshadowed'. Deighton is joined on "Creeper" by Alan Barnes, who's gritty sax sets the mood.
BunnDebrettQuintet's superb self-titled double vinyl debut album is officially released on June 30, but can be found in select record stores in London town if you do a little digging.