"Cake" was a New York band formed in 1973, following a line-up tweak and a change from their previous name "Mixed Company» (referring to the racially mixed personell). At Arabellum Studios in Colony, Albany, NY, the band recorded their only 7-inch single. "Make Up Your Mind" / "Let Your Body Go» was released on Key Records in 1979.
Half a life time later, after appearing in DJ mixes and online auctions in the late 2000s, the single started gaining notoriety among DJs and diggers. Working its way up to "holy grail" status on the modern soul and disco collector scene, original copies of the sought after record would eventually sell for as high as $1000.
In 2012, Hans Jørgen Wærner (Mutual Intentions Co-Founder and notorious disco collector) got in touch with Arabellum studio owner Art Snay who produced the record. This lead him to lead singer Bob Treffiletti who had a cassette tape with unreleased long versions of the songs. The sound quality of the tape was not adequate for what Hans had in mind, and so the hunt for the original master tapes began! Unfortunately, Art Snay later passed away. At one point chances of finding the original recordings seemed so slim, the project was all but abandoned….
Pre-Order
Luckily, Bob managed to get hold of the master tapes via Art's wife and they were sent away to legendary disco mixer / remixer John Morales, who transferred the tape to digital format. After several rounds in one of Norway's best mastering studios (Strype Audio), noise reduction and sound surgery were done while retaining the soul of the original recordings. The songs were finally ready to be pressed on the format they have always deserved: the 12-inch disco single!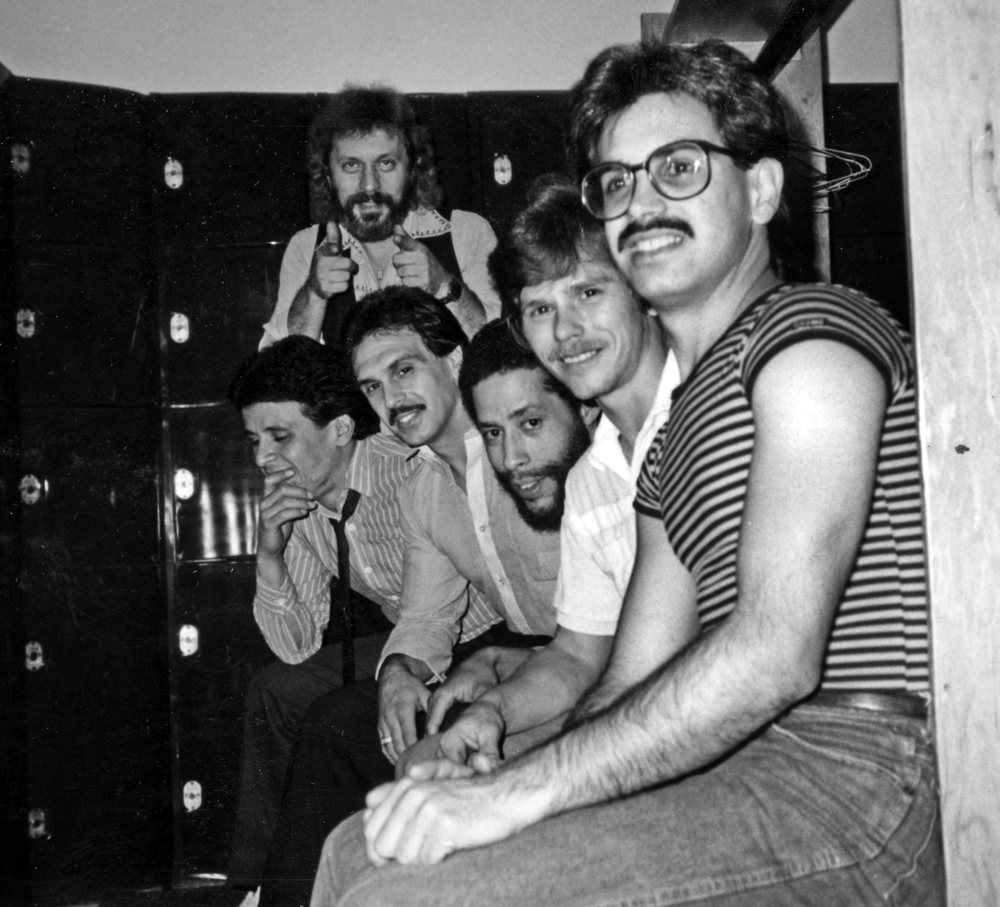 The 12-inch comes with four 5 min + long songs and can be pre-ordered via Mutual Intentions' Bandcamp now. The high-quality lacquer cut pressing is produced at Optimal Media in Germany and limited to 300 copies worldwide.