A brilliant new cut from Raffy Bushman, the London-based pianist and composer, whose debut EP last year, 'Look Up', certainly caught our attention and found a home on many respectable playlists too.
Raffy's spirited and melodic piano playing is a joy to hear on "Abraham". Supported by Nubiyan Twist's Finn Booth on drums and Mikele Montolli, hailing from Verona via Graz, on bass.
Support on Bandcamp
Raffy gained praise and recognition far afield for his direction of Unit 31, a music and visual arts collective of serious impact in London. He also founded the NuShape Orchestra, collaborating with Nubiya Brandon on 'All Kinds of Limbo' a transportative musical VR experience at The National Theatre.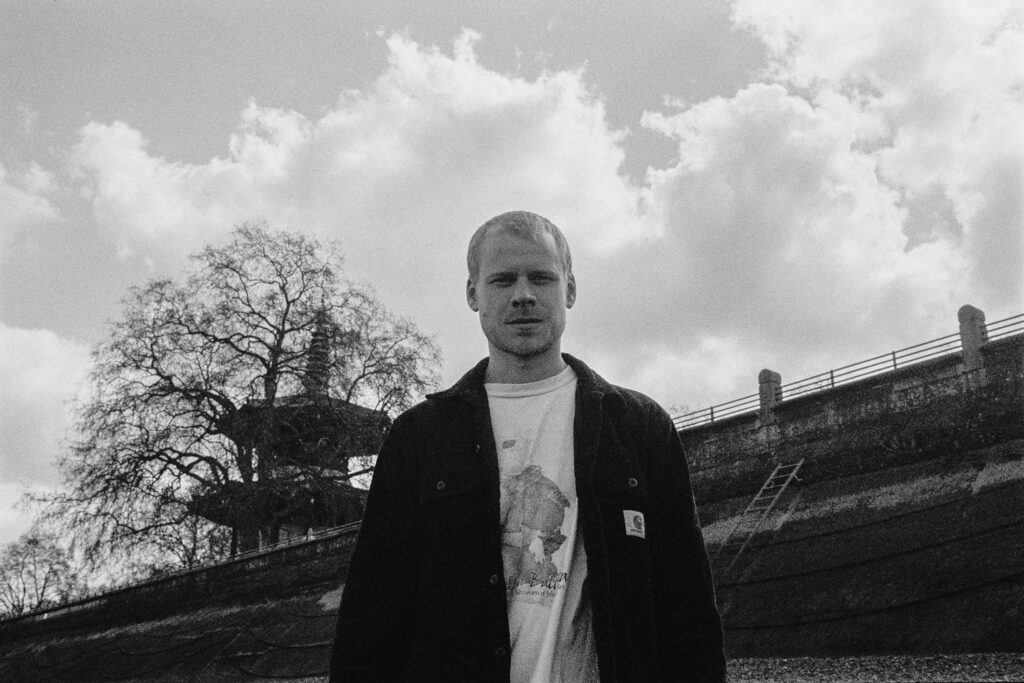 After an impressive debut last year, Raffy looks set to go from strength to strength, from all indications.