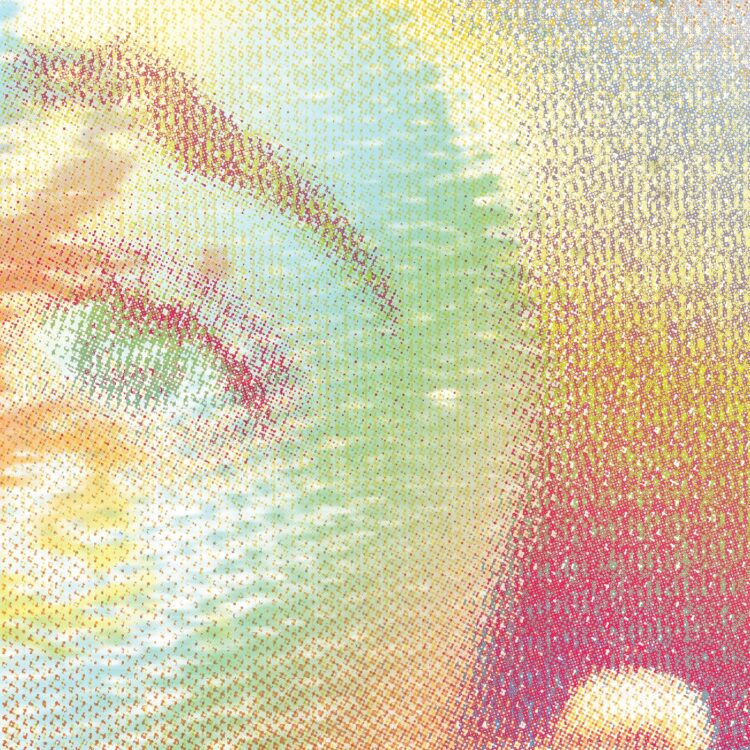 Exclusive Premiere: Coma World "Playing With Fire"
Coma World's exclusive premiere of "Playing With Fire" offers a tantalizing preview of their upcoming album 'Coma Wong,' scheduled for release next month on Byrd Out. With this track, the duo embarks on a unique journey through a dystopian jazz soundscape that demands attention.
In this sophomore LP, Coma World, the collaborative project of drummer Betamax (known for his work with The Comet Is Coming) and bassist Pete Bennie (a member of the esteemed Speakers Corner Quartet), teams up with Raimund Wong, noted graphic sound artist, and member of Floating World Pictures.
Support on Bandcamp
"Playing With Fire" introduces Betamax's relaxed jazz drumming, complemented by Pete Bennie's skillful bass harmonics, all interwoven with bursts of sound, expertly treated and layered through a tape pass by Raimund Wong.
Save the date for the full album release on October 6th, and keep an eye out for those rare live performances, offering a genuine taste of Coma World's innovative sound.