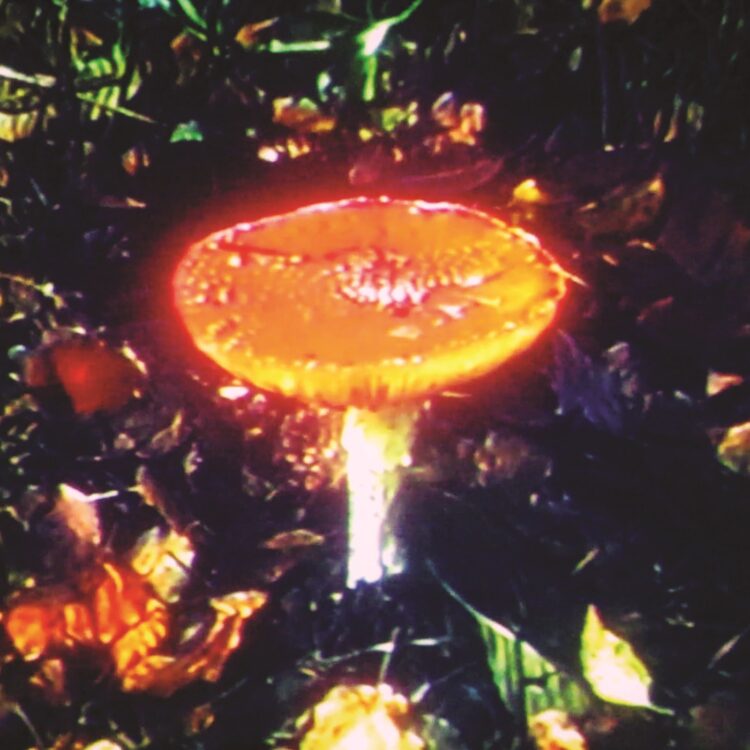 Exclusive Premiere: dave de rose & dan nicholls "willow"
MIMS is extremely excited to share the hypnotizing first single, "willow", from Dave De Rose & Dan Nicholls' forthcoming duo album, 'plants heal'.
Pre-Order
MIMS favourites and long-time collaborators, from Agile Experiments and Free Movements to Vula Viel, together they channel ambient, electronic music and electro-acoustic improvisation into curious new shapes on their forthcoming LP, 'plants heal'.
Armed with keyboards, samplers and a drum kit they spent two days immersing themselves into sound with meditative abandonment, capturing their creativity free from categorization, taping every step taken in their improvisational electro-acoustic playground.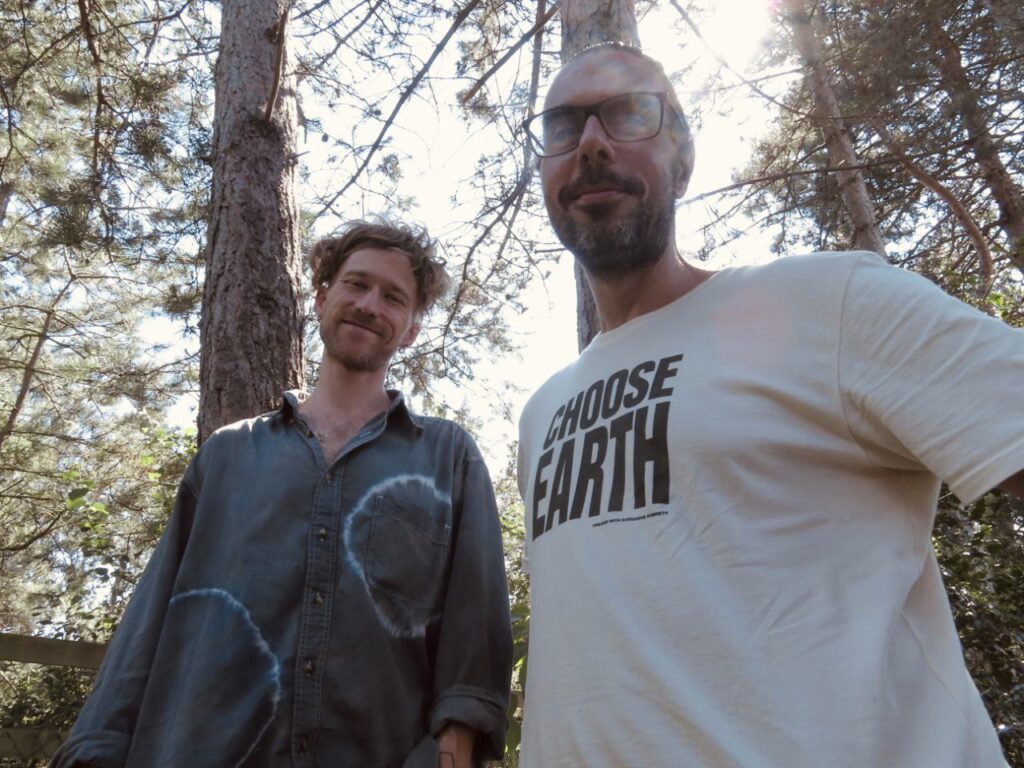 'plants heal' is a small insight into these two days, the 6 tracks on this LP were shortlisted from 27 separately identified pieces of music edited from Dave and Dan's hours of sonic outpourings. The record draws the listener in gently, but with certainty, establishing an immediate setting to ground the connection between human aural senses to the natural world.
These compositions outline an immersive journey of discovery, characterised by generous and contemplative atmospherics amongst spells of exhilarating energy which culminate into a peaceful healing zone.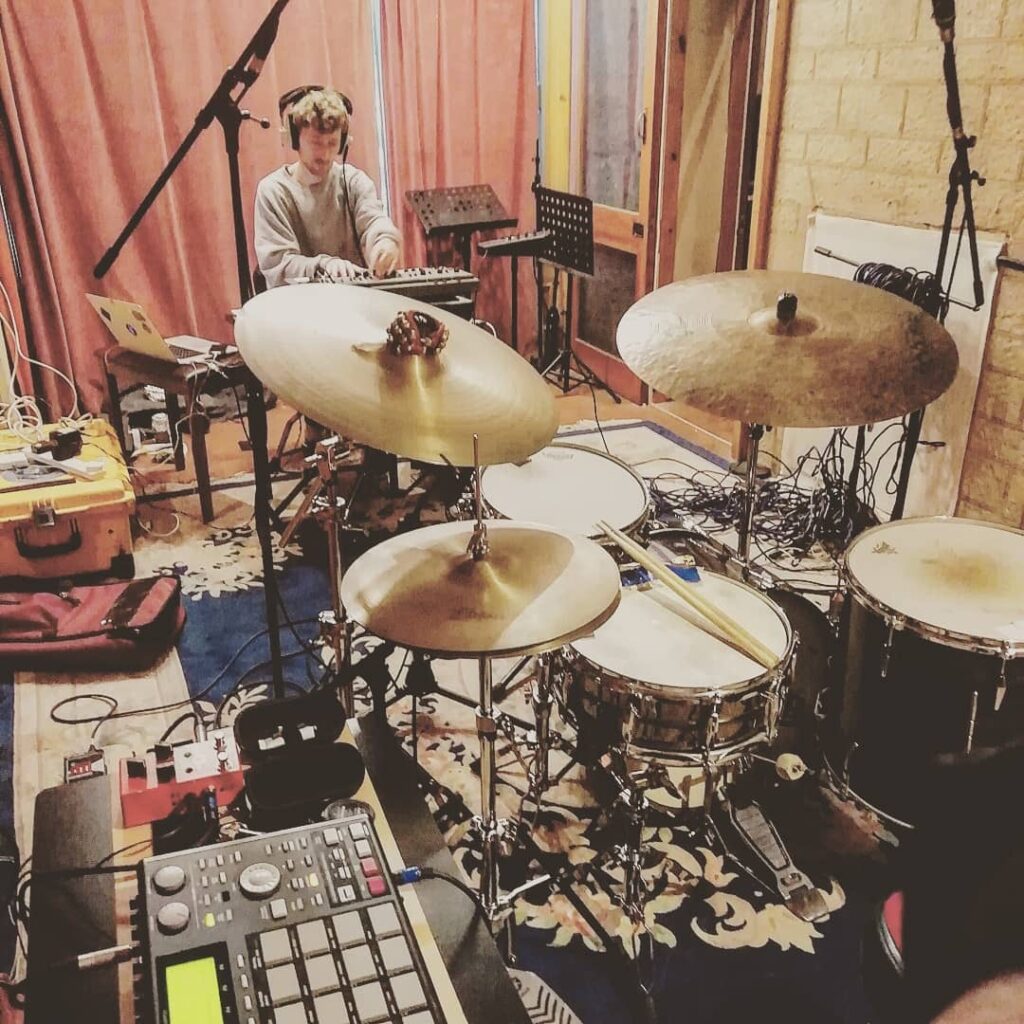 According to De Rose, lead single "willow" presents a profound mood, breathing both darkness and light simultaneously, as is the wonder of life's trials. A hybrid of live drum kit and sampled fingersnaps sets the steady pace as the interplanetary outer-worldly keyboard pads blend with bell textures blending joy with anxiety in a state of acceptance, as life through a healing process necessitates."
This long awaited duo collaboration follows 4 years of complete musical abandonment into free improv with De Rose's Agile Experiments and 3 years of pursuing exploration of their other shared love for techno and dance music during Nicholl's Free Movements nights.
If you are in or close enough to London, do not miss the 'plants heal' album launch live show at the intimate Servant Jazz Quarters in Dalston, on November 16, as part of the London Jazz Festival.
Buy Tickets