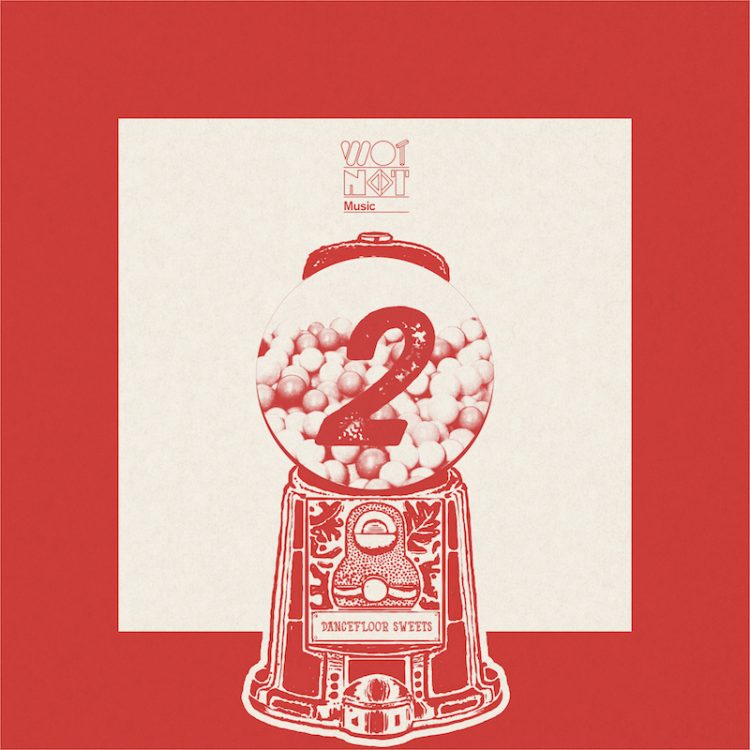 Exclusive Premiere: EVM128 "Warm 'n' Easy" ft Oliver Night (upcoming on WotNot Music)
London-based record label WotNot returns with their second volume of their Dancefloor Sweets with a  pick 'n' mix bag of feel-good crowd-pleasers from EVM128, Body-san, Danvers and Galactic Ganesh, their Volume 1 also receives a long overdue (limited) press to vinyl, with a new added track from SexRulesEverything.
Those familiar with EVM128 will place him firmly at the forefront of the new wave of broken beat artists. A highlight of his critically acclaimed 2015 LP Nova was Beyond, featuring soul legend Omar, and Warm 'n' Easy ft. Oliver Night stands in this vein but hits even harder, with smooth soulful vocals riding the strident rhythms flowing through the bass, drums and chords.
I've been a big big fan of his production since his very first EP and although I absolutely loved his "Nova" album, I believe that this "Warm N' Easy" track might be his finest work yet. The track looks back on the glory days of the UK Broken Beat scene but also it also keeps things moving well forward. I've had this promo in my personal arsenal for months and I've been rinsing it in most of my sets and have been chased by many people running to the DJ booth to ask for a track ID. Well, here you have it!
Wherever the night's at, one of these will surely go down a treat, and it kicks off a string of new stuff from WotNot including releases from Danvers, K15, Charo and new artist William Florelle.
Buy Link