Deeply immersive music for the mind, body and soul from Kofi the Unknown. Hailing from Rotterdam, Kofi taps into the essence of the West London broken beat sound, whilst putting his own percussion-heavy spin on it.
"One For Motet" is dedicated to broken beat DJ and MC, Motet. Kofi shares: "This song was created as an ode to a close friend Motet, his stories about the Broken Beat movement in West London and my love for the genre."
Pre-Order
Kofi mixes electronic music with heavy percussive rhythms recalling not only broken beat but some of our favourite artists across house and techno whose music exudes groove and emotion. In fact, we recently heard Kofi on the Chicago house inspired "Let Me See You Move", with Steven Pieters.
The multi-talented Kofi balances skills as a producer, beatmaker and composer with a history playing drums for hip hop and funk acts. No doubt this has inspired his approach to making beats on drum machines. Likewise his passion for traditional rhythms and grooves from around the world, from Afro Cuban guaguancó and indigenous chanting, to the more electronic sounds of broken beat and classic Chicago house music.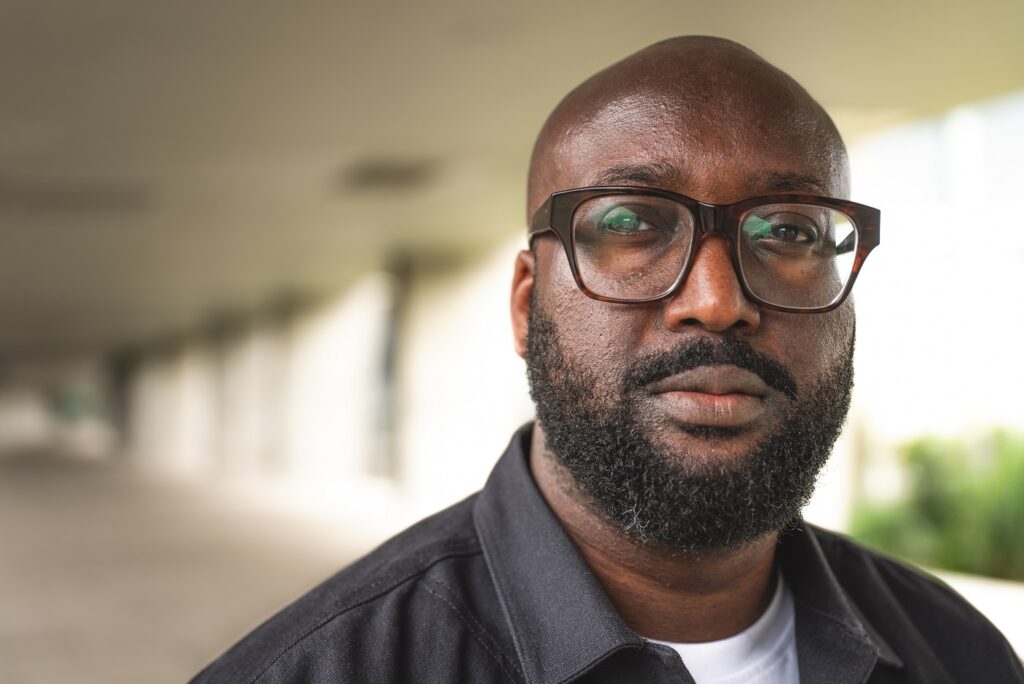 It is evident on "One For Motet" that Kofi brings a wide range of skills to the party so we can't to hear what he has in store. In the meantime, we're very happy to 'bruk out' to "One For Motet", released June 4th on Amsterdam's Wicked Wax.