Fresh sounds from Amsterdam's impressive Wicked Wax imprint and brand new artist kotokid. The instrumental jazz meets hip hop banger "Unfreeze" sets the tone and provides a taste of what's to come from his forthcoming EP, 'Fledge'.
Kotokid is the new artist name for producer, bassist, composer & improvisor, Freek Mulder. Mulder symbolically titled his debut EP, 'Fledge', after the 'fledging' period experienced by young birds, or chicks, and also bats, between hatching or birth and becoming capable of flight. while developing feathers large enough in order to take off.
Buy
EP opener 'Unfreeze' captures the emotions of "opening up again after hiding from yourself". Recorded live in the Flowriders studio with Freek on bass, analog synths and drum machines, together with Jonathan Szegedi on drums, and Maarten Cima on guitar.
The cover illustration by Portuguese tattoo artist Ricardo Almeida, depicts a maybug, or doodlebug, known as 'mulder' in Dutch, just like Freek's last name. Hence this is also a family symbol that he carries around with him on a ring.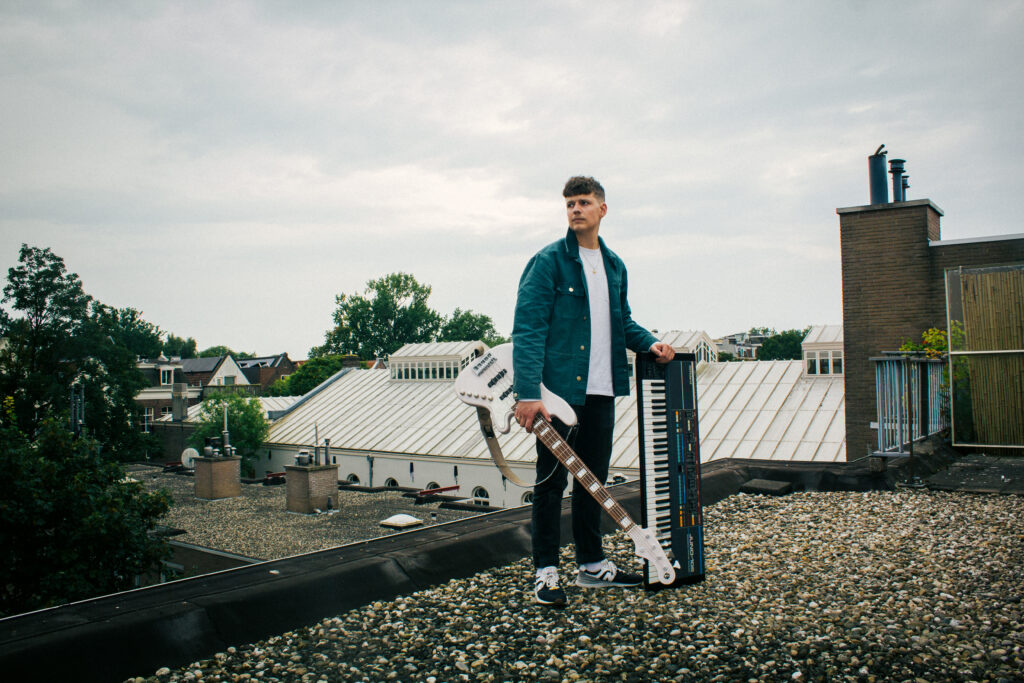 "Unfreeze" will be released on February 11, with the 'Fledge' EP following on May 1st on digital and vinyl, limited to only 150 copies.