Pedro Ricardo, an exciting new signing to Soundway Records, shares "Ode ao gato" – a killer jazz number dedicated to legendary Argentinian saxophonist, Gato Barbieri.
According to Pedro, "for me, this song is anticipation, eagerness for things to come. It features my dear friend Luis on the drums and was inspired by one of my favourites, Gato Barbieri".
Support on Bandcamp
Portuguese multi-instrumentalist, DJ and producer Pedro Ricardo will soon release his debut album, 'Soprem Bons Ventos', on London, UK based Soundway Records.
Currently based in Berlin, Pedro Ricardo has been releasing music for the past eight years under different aliases via labels such as Extended Records, 1980Lyfers, Wolf Music and his own imprints Hear, Sense and Feel and Pedro's House. An eclectic DJ and selector, he hosts a radio show on South London's radio Balamii, has guested on Mafalda's NTS show and can be found playing in clubs across all Europe.
"The album translates to 'Good Winds Blow'", shares Ricardo. "This idea of good winds blowing is intertwined with the feeling of missing something, and sadness. On a positive note, there is still an overarching sense that happiness also lies ahead. 'Soprem Bons Ventos' represents an ode to the past, to those who came before me, connecting with my present and imagining the future."
Stylistically, Ricardo became entranced with jazz from an early age, while also becoming enamored with folk music – rooted in his childhood in Portugal, now encompassing sounds from Cape Verde, Brazil, and Spain along the way. These crucial influences can be heard on the album, alongside field recordings, and electronics, on 'Soprem Bons Ventos'.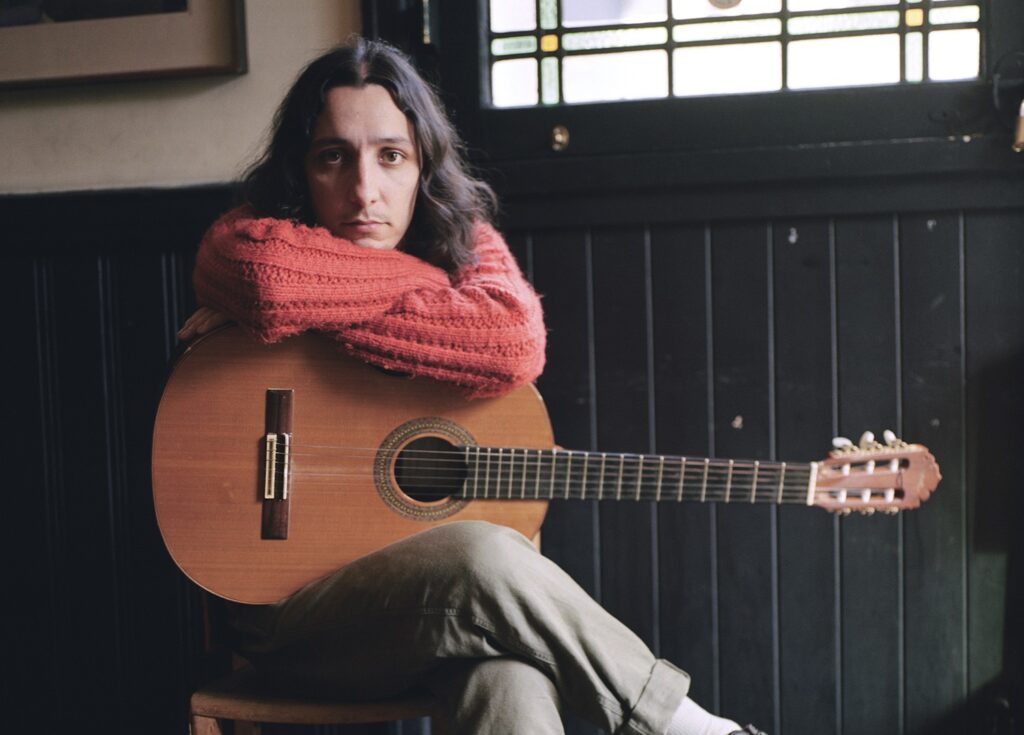 The beginnings of 'Soprem Bons Ventos' were born in his native city of Porto, but the album's creative process spanned four countries and five years, finally finding completion after a move to Wood Green, North London. "This album has been following me around for the past five years," shares Ricardo. "Wherever I went, it came along… but the majority of the recording process came alive in London."
"The city had a particular effect on me. There are so many people doing so many exciting things, you have to ask yourself, 'what makes the thing you are creating your own?' This record has a lot of personal sonic moments like that. That is not to say that I found 'my sound', but rather that I found something that I think is special, and truly represents me now. The years when I was making the record also coincide with me moving away from Portugal, away from home – this feeling is very much present during the record. You can hear it."
'Soprem Bons Ventos' was written, produced, and performed by Ricardo, with cameos from Luís Neto on drums and vocals. The album was also mixed by Neto, and mastered by Frank Merritt at The Carvery Studios, featuring original artwork by Gosia Manchon.