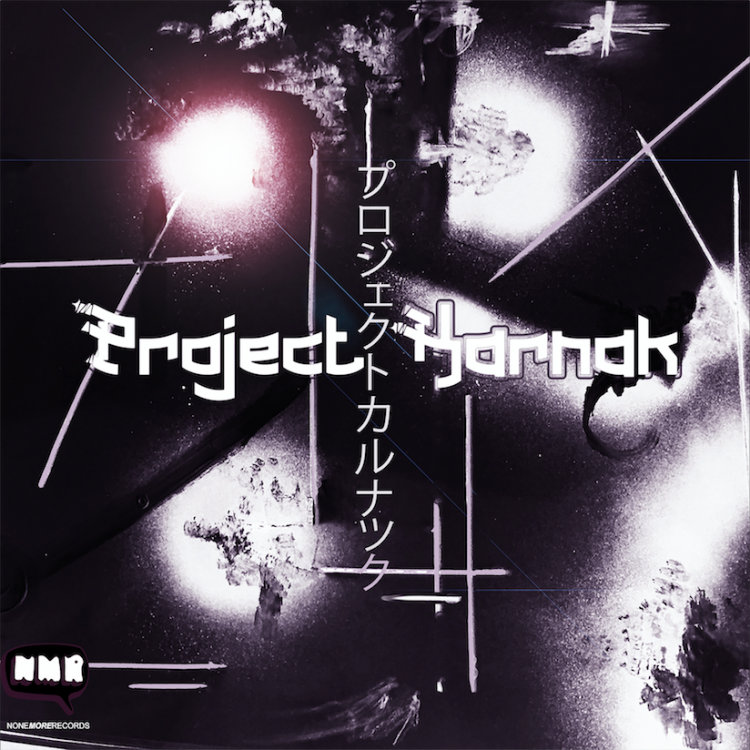 Exclusive Premiere: Project Karnak "Equinox" (None More Records)
Project Karnak is the production duo brainchild of keyboardist Dominic Canning and drummer Sam Ouissellat.
The duo melds influences of Drum & Bass, Jazz, Funk and the Final Fantasy soundtrack into a lightning beam of energetic sonics.
Keyboardist Dominic Canning says "I guess we're just trying to make music that inspires and sounds new and exciting to us. In every tune we make, we try to create something different within it, but still try to keep our original vibe. Sam's always messing around with different ideas for grooves for us to use. We think mixing acoustic drums with electronic sounds is something that sounds fresh, and it's become part of our sound."
"Style wise, a lot of things have influenced us really. We both played video games a lot growing up, I feel like that influences our sound a lot. One of the main games that stood out to us was Final Fantasy. It had so much sick music in it. Something about the textures and pads they used would completely immerse you in the game. Sam is heavily influenced by Break Beat music and Drum & Bass / Jungle which is where he gets a lot inspiration for all the fast kind of drum stuff he does."
Aside from having a strong vision and cohesive inspirations, Project Karnak back it all up with rock-solid chops. It's undeniable that the duo clearly knows what they're doing, making the entire "Equinox" EP a real treat to listen to! Be on the lookout, these two are on the move.
For those in London: None More Records are delighted to present the official launch of Project Karnak's "Equinox" EP at Total Refreshment Centre on Thursday, June 7.
Project Karnak's debut EP "Equinox" releases May 25, 2018 on None More Records
---
Follow: