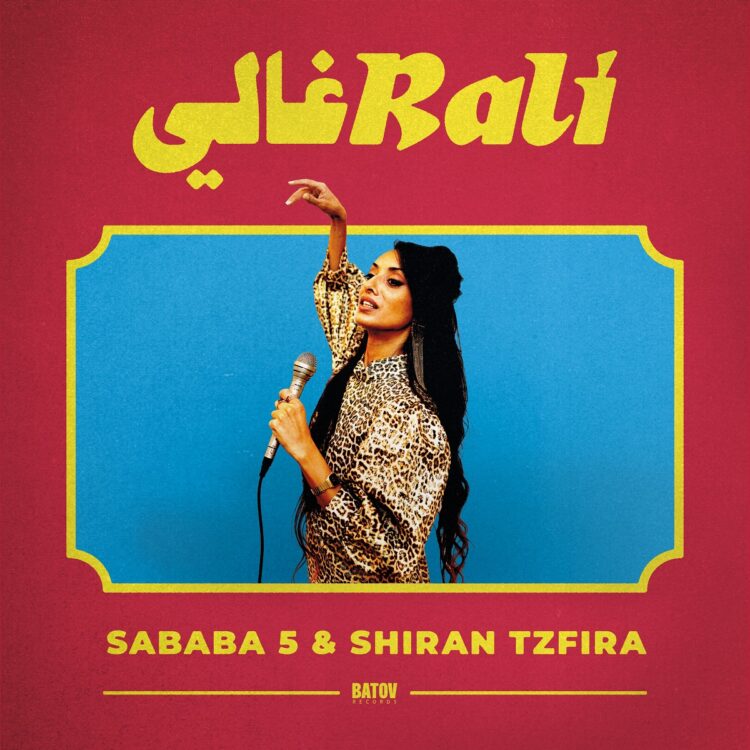 Exclusive Premiere: Sababa 5 (feat Shiran Tzfira) "Ya Hizal – ياهزلي"
Middle Eastern psychedelic groove outfit Sababa 5 collaborate with impressive new vocalist Shiran Tzfira on disco ready "Ya Hizal – ياهزلي".
On 'Rail', Sababa 5 sharpen their euphoric Middle Eastern psych sound into an infectious four-track EP, in collaboration with vocal revelation Shiran Tzfira, recorded here for the very first time. Together they reinterpret the traditional Yemenite songs of Shiran's childhood into modern and irresistible blends of disco, funk, boogie, pop, and rock.
Buy
Sababa 5 and Shiran bonded over a shared love of Yemeni folk songs and set out to rearrange them in Sababa's style, led by Shiran's striking vocals. An effect comparable to Altin Gün's modern take on Turkish songs.
"Ya Hizali – ياهزلي", sets the tone for the EP. Shiran's sublime vocals in Arabic Yemenite are supported by an exuberant yet subversive disco framework.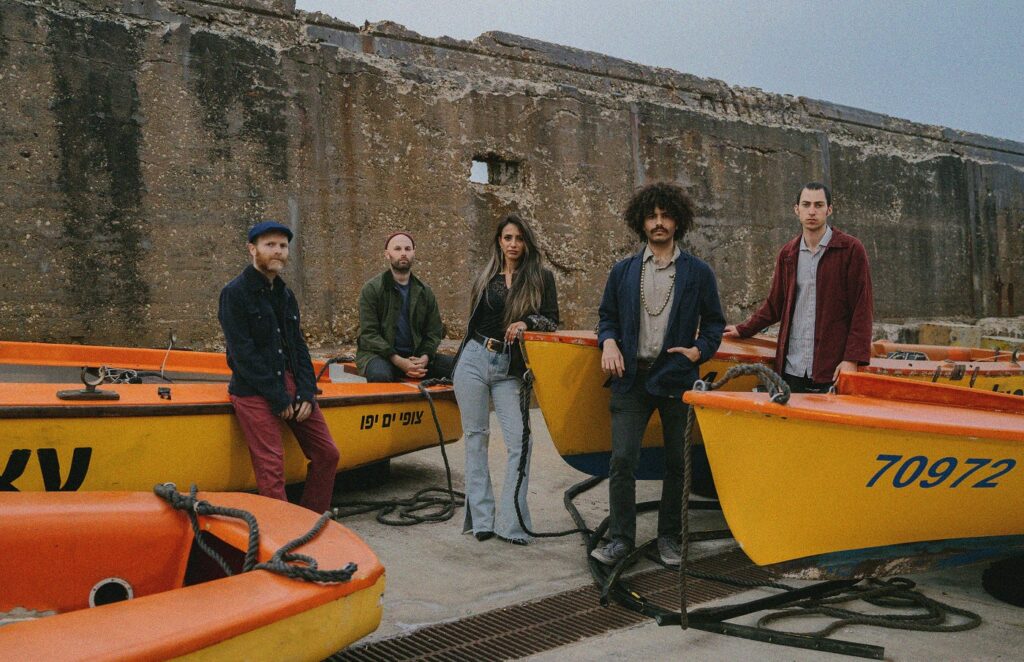 "Ya Hizali – ياهزلي" is released on July 15, with the full EP expected on September 22nd.