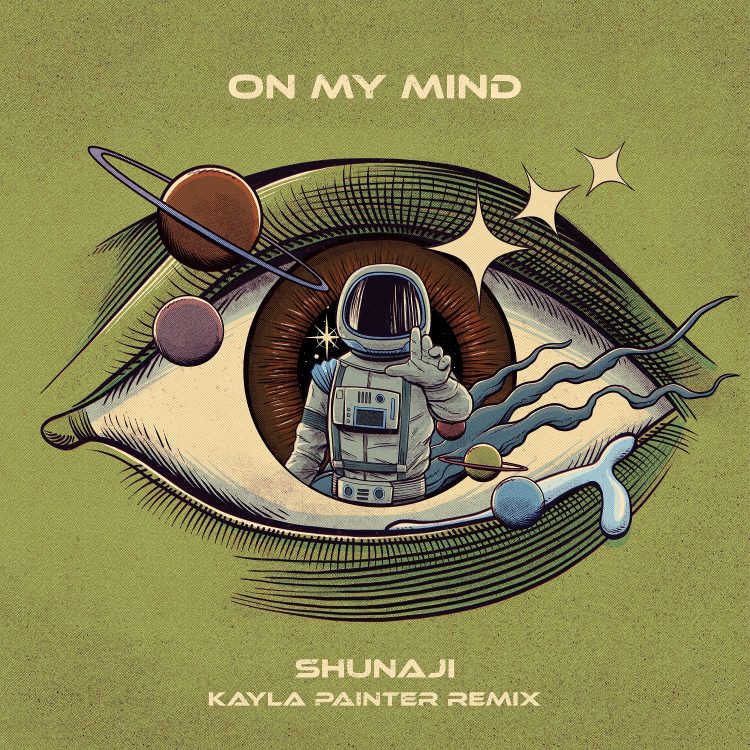 Exclusive Premiere: Shunaji "On My Mind" (Kayla Painter Remix)
Whilst we wind down for the holidays we couldn't resist the opportunity to share a remix by Southampton(UK)-born Bristol-based experimental electronic producer Kayla Painter, for one of our favourite artists: Rome-hailing London-based experimental hip hop producer, songwriter and vocalist, Shunaji. Here, Kayla Painter puts a compelling house-leaning spin on Shuanji's "On My Mind", giving it a dose of dub and some garage-like swing for good measure. It bumps!
Kayla tells us: "This remix was created using a lot of the original vocals and instrumentation, I wanted to sample as much of the original stems as possible to retain a palette true to Shunaji's incredible sound. First, I worked with the vocals, finding moments and phrases that interested me. Then I looked more towards the synths and bass frequencies to get a foundation for the track. Once that was in place the select vocal samples really helped shape the rest of the track.
Buy on Bandcamp
With this track I really wanted to create something busy and kinetic that was wonky, contrasting to the original. For this remix, I recorded some additional percussion too. That felt important to include, as experimenting with creating percussion out of junk was something Shunaji and I had experimented with the day we first met via Future Bubblers.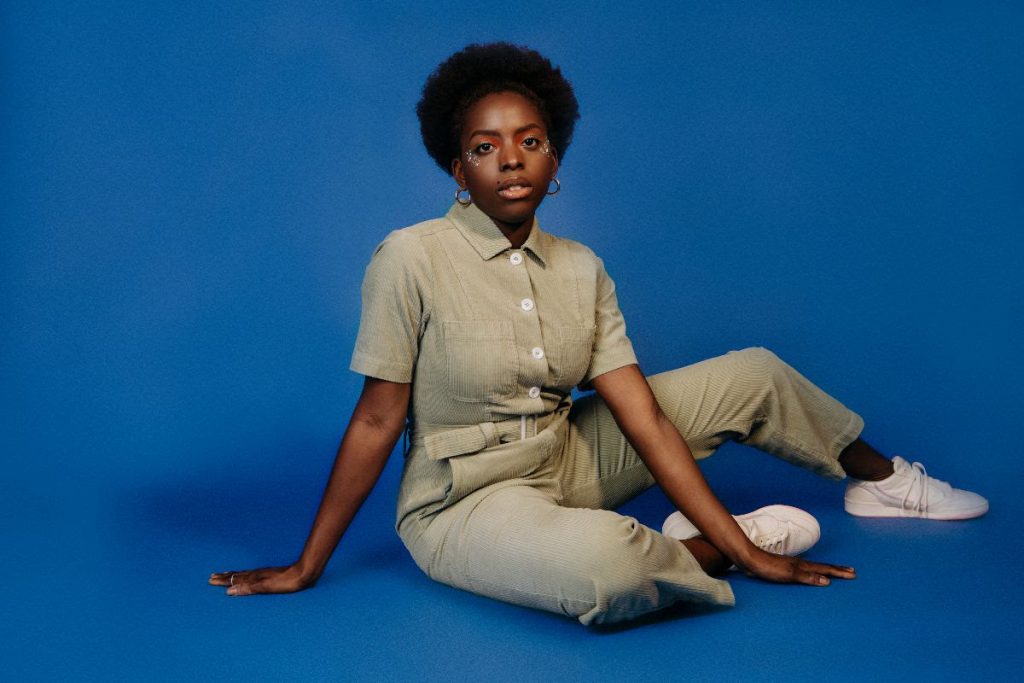 The culmination of all of these elements results in a busy track that builds to a super bassy mover, drawing influence from dub, and deep house, but arranged and processed entirely from an experimental perspective. "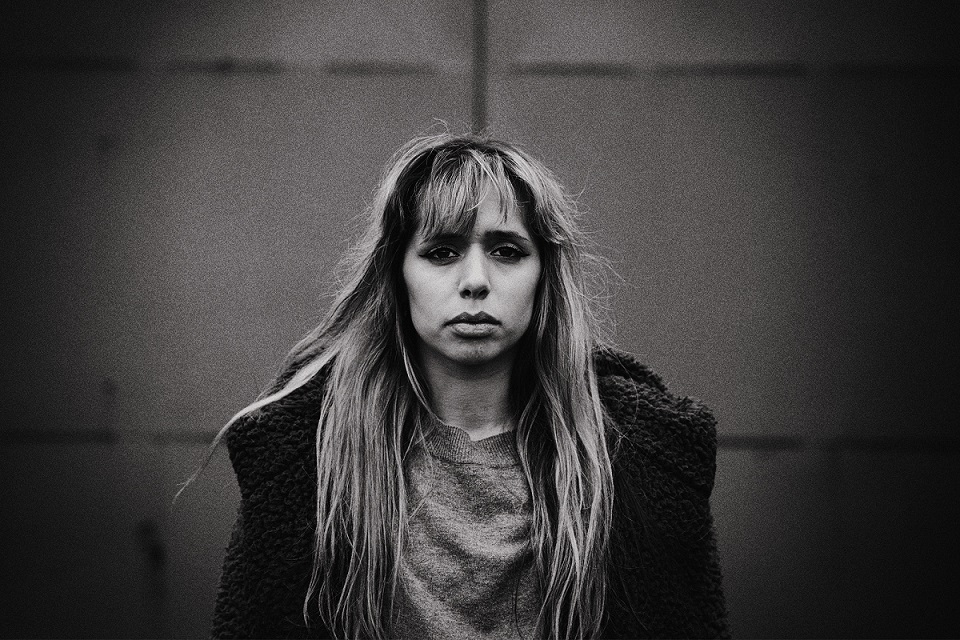 And Shunaji adds: "I'm so honoured that my friend, the super talented Kayla Painter took my original track and evolved it into such a distinctive electronic sound. As a lover of dance music, I think Kayla Painter's rework of On My Mind is extremely unique and interesting. This remix took me on a journey the very first time I listened to it, and it keeps doing it every time."