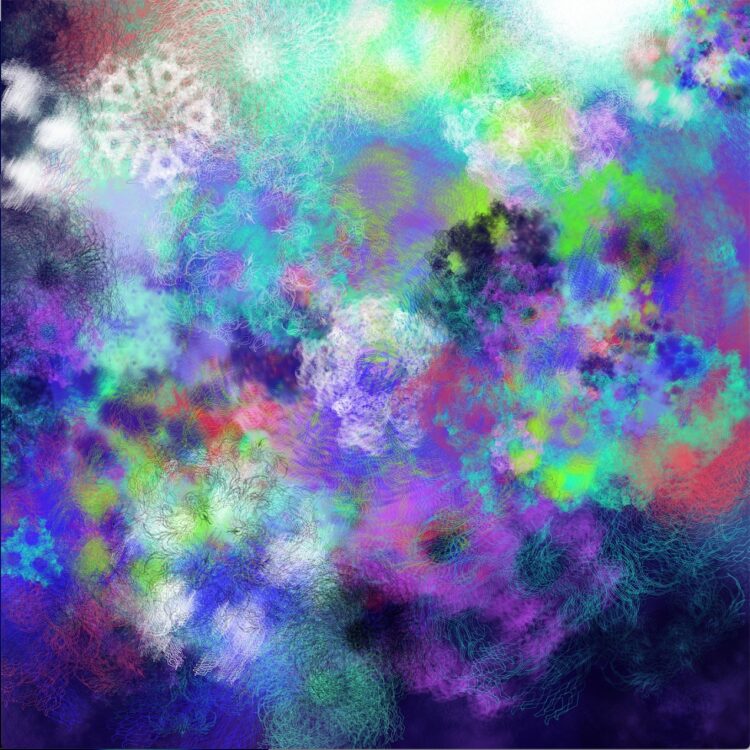 Exclusive Premiere: STANLÆY "Fragility"
Discover the sublime twilight electronica of STANLÆY, brain child and alter-ego of musician, producer, artist, and composer Bethany Stenning, via the soothing sounds of "Fragility". Accompanied by an intimate and almost ghostly video we are happy to share too.
We fell in love with the mixture of softly distorted ambient textures, minimal jazz guitar & keyboard chords and of course Bethany Stenning's distinctive voice, somewhat reminiscent of Joanna Newsom, and perhaps Kate Bush.
Pre-Order
Bethany tells us that 'Fragility' is a track of introspection, twilight heartache and the importance of self love. Taken from forthcoming EP 'p=arallel u=niverse', consisting of solo music, written and recorded by Stenning, aka producer and musician STANLAEY, during the Coronavirus lockdown of 2020. Its sonic world explores experimental and electrical soundworld, and the philosophical concept of parallel realities.
Bethany shared more insight into the song, EP and video. "This whole EP is a sort of linear reaction to the world over the past year. A sonic exploration of chaos and peace and the parts inbetween… this song Fragility is the more peaceful accepting side of things as opposed to the start of the EP which is more unsettled & chaotic. Fragility is about self acceptance in its most reduced form, that state where you are not tied to the masks of everyday ways of being or to how other people perceive you. Loving and accepting the chaos of humans, shedding tacit expectations.
The video we wanted to keep fairly intimate and honest so myself and awesome cinematographer Jack Hayter filmed it together, just the two of us, one afternoon. I then edited the video and sent it to Sammy Martyr for additional FX as I've really loved his work for a while. It was exactly what the video needed to touch on the ideas and parallels of digital reality vs analogue. Of reality and pixelated ghost-hood. And I think both these talented humans bring out a new meaning to the song and to the word fragility in their visual additions to the music. Even more binaries."
'p=arallel u=niverse' is released on April 11, via Bandcamp. Pre-order now on the link above so not to miss out!