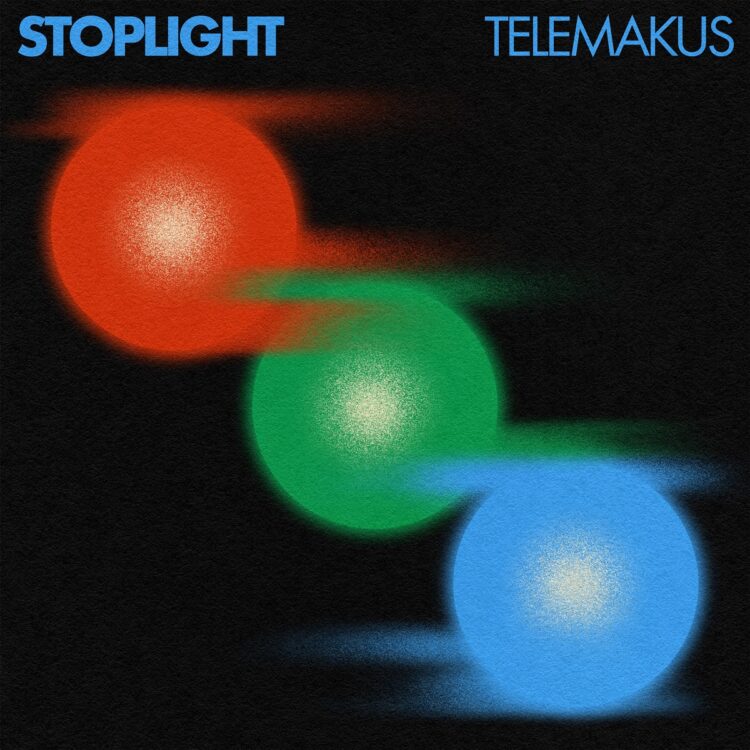 Exclusive Premiere: Telemakus "Stoplight" (feat. Bastrd)
MIMS is excited to premiere the original and off-kiter grooves of "Spotlight", by young Calfornian beat maker, Telemakus, in collaboration here with drummer/producer bastrd.
"Stoplight", the second single from Telemakus' forthcoming record "The New Heritage", showcases the artist's more experimental side. Fusing mixed metered drum patterns with angular chord stabs, the track is a continuous journey where the melody continues throughout, but the repetition contrasts the improvisations throughout the song cyclically. Telemakus composed the track alongside producer/drummer bastrd, writing an arrangement that feels fresh and unique.
Pre-Order
After a childhood of listening to Dilla, Madlib, Glasper, and the modern hip hop/jazz greats, then starting his musical journey writing beats with an MPC, Telemakus seeks to further expand that off kilter beat focused sound by pairing it with the virtuosic sounds of the jazz funk greats like George Duke and Herbie Hancock.
Fans of modern, beat focused jazz of artists like Kiefer, Rob Araujo and Anomalie will also find something they identify with in this track. "Stoplight" really showcases Telemakus's versatility as a producer and artist. The second single from forthcoming album 'The New Heritage", due for release on October 13.