Warsaw's U Know Me Records introduce us to drummer, improviser and producer Teo Olter, on the infectious jazz composition, "How am I doing? Where am I going?", the opening cut on forthcoming compilation, 'Portrety 2'.
The eight track album is the second in the series of 'Portrety' (meaning 'portraits') compilations, curated by U Know Me boss, Marcin "groh" Grośkiewicz. Marcin tells us that "the idea for 'portrety' was simple': to invite esteemed drummers to record a song for release under their own name.
Support on Bandcamp
There was no strict musical framework, they could invite guests or record everything themselves, and no requirement to feature drums. 'Portrety 2' follows this same structure, and alongside Olter features contemporary soul from Wiktoria Jakubowska, drummer for the stars, DnB patterns from Immortal Onion's Wojtek Warmijak, and a beatless symphony from Zbigniew Robert "Inferno" Promiński, drummer for renowned extreme metal band, Behemoth.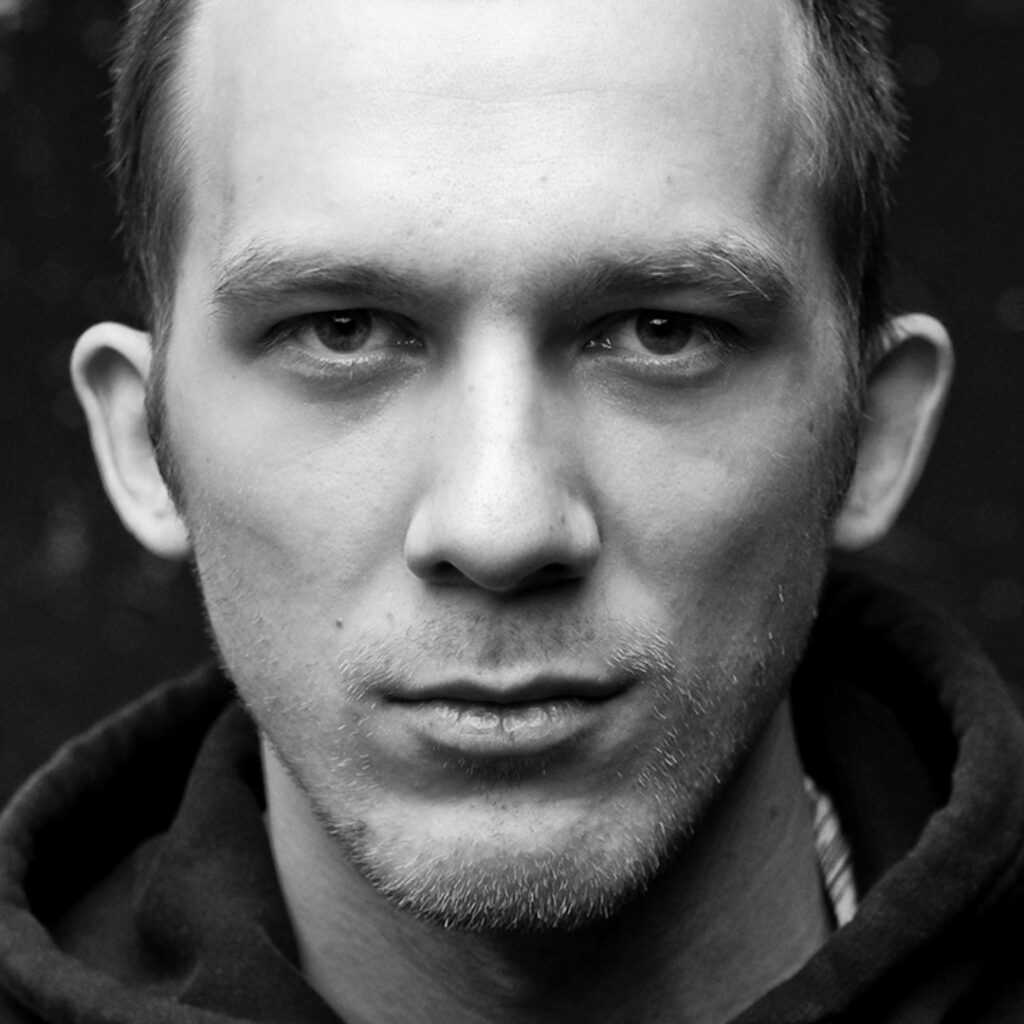 Active across Warsaw's improvised music scene, and a member of various groups, Olter previously released the album 'Mir​ó​w', showcasing his talent for not only improvised drumming but also electronic production. Olter tells us "at a point where music felt as far away as it ever did in my life, getting to be a part of the 'Portrety 2' record and composing my own music was a fantastic experience and great opportunity".
"How am I doing? Where am I going?" features frequent collaborators Tadeusz Cieślak on saxophone, Aleksander Żurowski on piano, Kamila Drabek on double bass, and Tymek Bryndal on double bass.
'Portrety 2' is released on U Know Me Records on May 31.