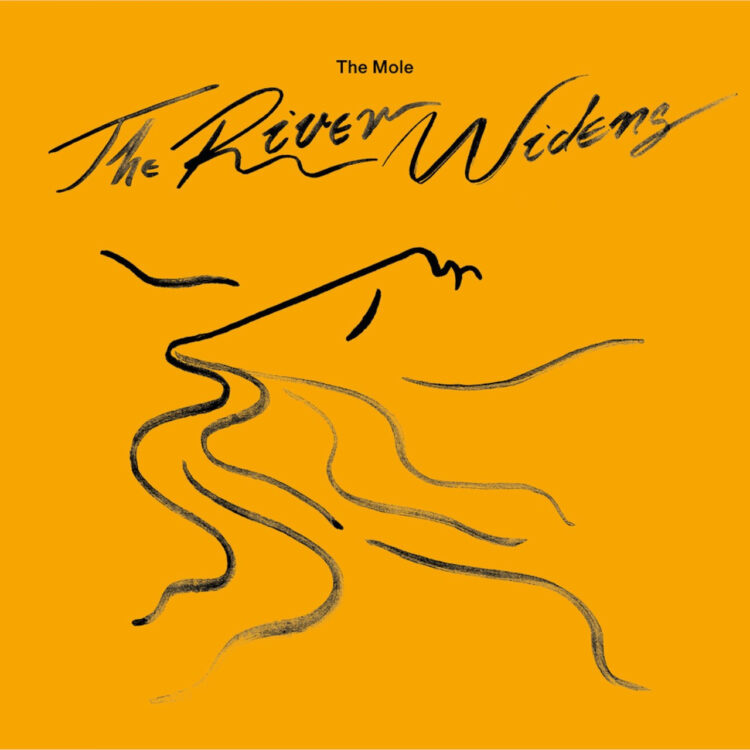 Exclusive Premiere: The Mole "New Family"
We've been fans and followers of The Mole for a very long time, so we are excited to share "New Family", a sublime slice of ambient grooves that bumps somewhere between hip hop and house.
"New Family" is taken from the album, 'The River Widens' on Circus Company. Originally a limited cassette-only release on Eddie C's Red Motorbike, now due for release on 20 January on double vinyl, full digital release and cassette once again.
Buy/Stream
Never one to shy away from synth deep dives, or raw sample flip collaging, this collection of 21 works checks all the boxes. Ambient trippers to straight up neck-snapping instrumental beats. Not forgetting tastes of the more uptempo, highly-assured and hypnotic dance floor feels the world has come to love The Mole for.
Moments of casual chilling are interspersed with effortless, emotive angles, some evoking the charm of his Little Sunshine release for Circus Company in 2017.