We are proud to share the intoxicating grooves of "Gold" by Yaatri, an exciting blend of jazz harmonies, psych and post-rock sensibilities, and propulsive Indian folk rhythms. 
Taken from 'Lucid', their upcoming debut album which drops this September. Following the success of their independently released debut EP 'Reach', 'Lucid' sees Yaatri hone in on their strengths to craft an intricate and emotionally transportive musical statement.
Pre-Order
Yaatri began as an outlet for guitarist Liam Narain DeTar to explore his cultural and musical identity, whilst bringing together his long-term collaborators and friends to pool their respective talents and experiences.
Vintage synthesisers, Indian percussion and layers of acoustic guitars and pianos have been masterfully blended into the band's well and widely received live performance by producer Sam Hobbs to yield a sound as delicate as it is heavy.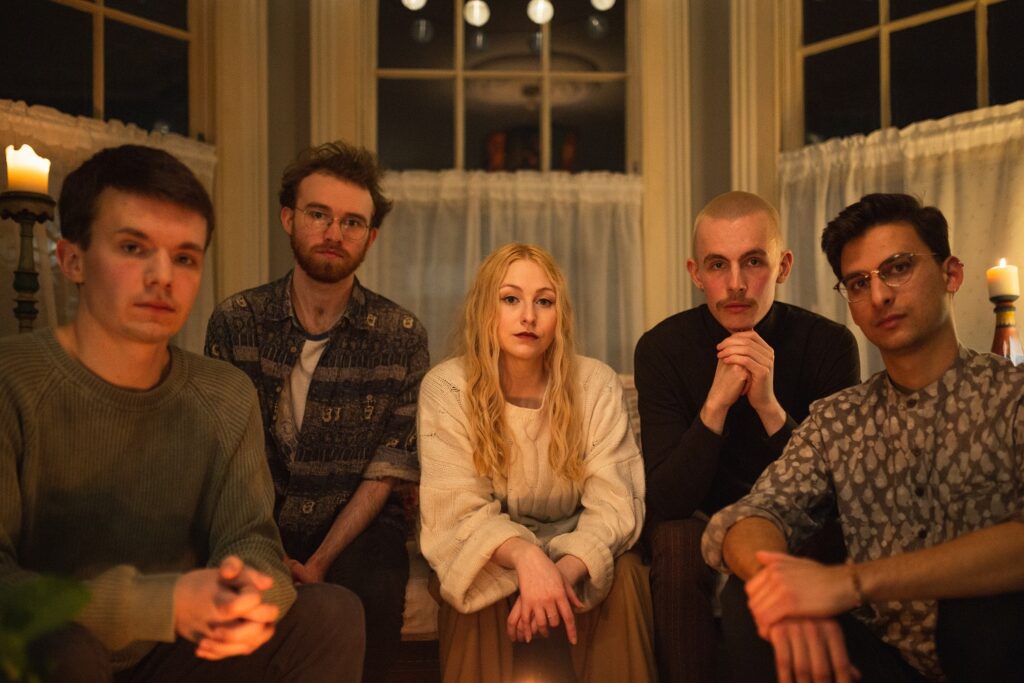 Gliding through the band's soundscape are the velvet vocal harmonies of B-âhwe, who's lyrics speal of being intoxicated by golden energy and positivity, and as the world around us emerges from darkness brimming with hope, that sounds like just what we need.