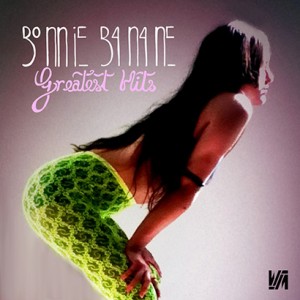 Our good homie ONRA just tweeted me about this early this week and he simply pasted a youtube link with a !! following the link. I was of course very curious.
A couple seconds into the clip I was very intrigued by the whole 90's VHS nostalgia feeling. But still, I wasn't too sure where they were going with this. The synths are dope, vocal is intriguing and then around 45 seconds into it the drums drop with one of the most classic 90's drum breaks: Little Feat's "Fool Yourself" as used on Tribe's "Bonita Applebum".
Didn't know Bonnie but i'll be checking out the EP for sure (link below). Major kudos to Walter Mecca on production. I did know about this dude though, been a fan of the French producer for a while!
The EP is available now on Weird Data
Buy EP