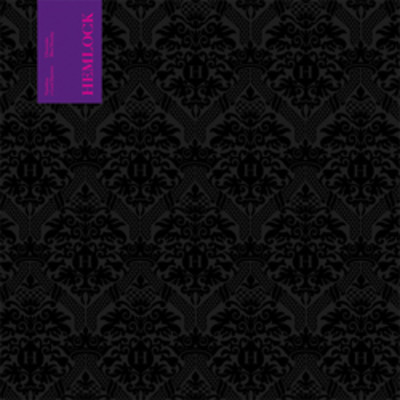 Future Classic: Nautiluss x Lord Skywave "Ultraviolet" (Hemlock Recordings)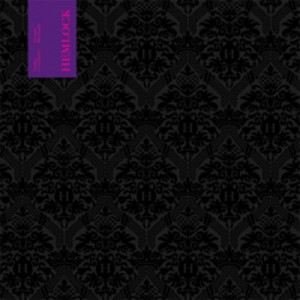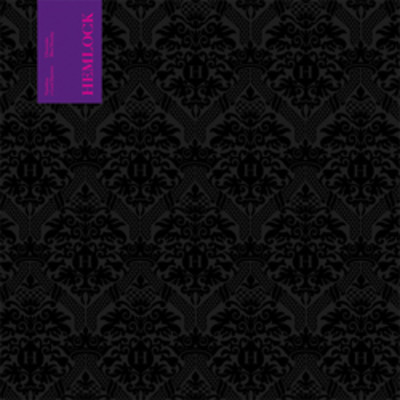 Being an avid listener, appreciator, and, just recently, record spinner of UK bass music, I am always excited when a Canadian finds their way into that burgeoning scene. Graham Bertie aka Grahmzilla (Thunderheist, Bassanovva) has done just that with his new project Nautiluss, whose first release will be on none other than Untold's fantastic label Hemlock Recordings. Following in the path of fellow Montrealers Bowly and Jacques Greene, Nautiluss' first release on a UK label is bold and might I say, ear-catching in its own unique way.
The debut EP, will be slinging two cuts, one of which being a collaboration with Lord Skywave, the british composer and vocalist. "Ultraviolet" is a new direction for Hemlock, and that's what makes this release so fresh. Softly layered vocals haunt you throughout the tune, adding a crisp pop flavor to the melancholic waves of synth that claim the atmosphere of the song. "Bleu Monday" is the perfect back-up. Classically bass laden, a beautiful chime in the night.
The 12" and digital will be released September 26th. Look out and below!