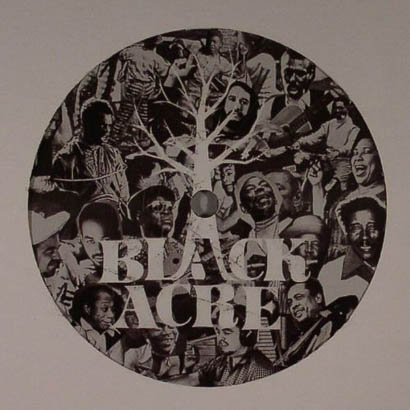 Future Classic: Romare "Meditations On Afrocentrism" (EP & Video)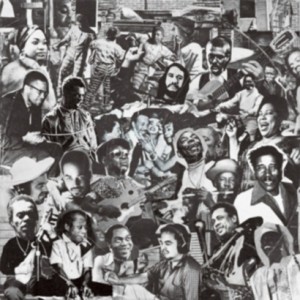 An absolutely astounding release this 5 track EP by Romare on Black Acre. I was pretty familiar with the label (Loops Haunt, Hyetal, Dark Sky) but I had absolutely no idea who Romare was. In fact I still don't except for the fact that he just released what will surely be one of my favorite EP of the year.
I like Juke and Footwork as much as the next guy but let's just say it gets old really quick. It usually sounds like it was made in 5 minutes and the overall production quality is usually pretty bad. Yes, Machinedrum, Addison Groove, Kuedo have all brought a sonic quality that wasn't always there in the original Chi-town driven Juke scene. (But then again, the whole point of "Ghetto" House is that it sounds… ghetto)
But I digress, back to my point. This is the first Juke / Footwork project that i've heard that truly has an organic quality. Kind of like if Osunlade and Miguel Atwood-Ferguson and Rashad made an EP together.
"Meditations On Afrocentrism' draws connections between "the history of African and African-American culture in the form of collage to create musical conversations between the past, present and future". The project manifests as four compositions weaving samples of songs, speeches, interviews, field recordings and film, syncing rhythms from Africa with voices from Harlem and up-to-the-second memes imported from influential US dance styles."
Buy EP