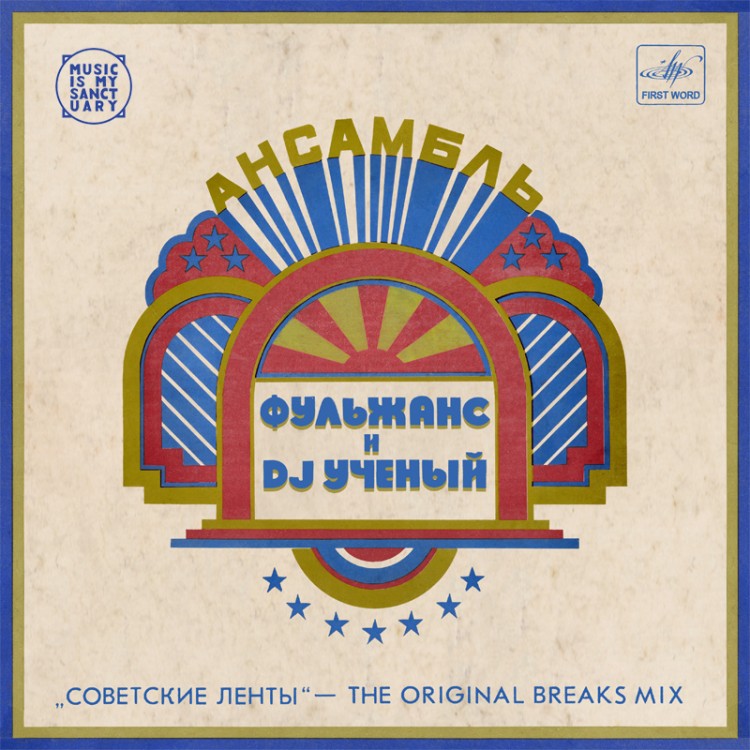 Guest Mix: DJ Scientist & Fulgeance "The Soviet Tape (Original Breaks Mix)"
This very special mix contains tracks from Fulgeance & DJ Scientist's "The Soviet Tape Vol. 1" album together with original sample sources.
Scientist, who was responsible for the source material and cuts for the Soviet Tape, dug out the original records again and mixed the tracks with Fulgeance's reworks. The album is mainly based on samples from Soviet Pop and Jazz tunes as well as some completely rare and odd loops from records that may still be unknown to even the most serious Soviet Grooves collectors.
This mix gives you a perfect taste of what the music originally sounded like and how it got reconstructed and transformed for today's music world. Additionally, DJ Scientist enjoyed remixing some of the tracks, added unheard vocals and included alternative versions of some of the songs which will make listening even more exciting.
Pursuant to the music, the cover art of the Soviet Tape was based on a vintage Soviet design. The cover for the mix is based on that original art, simply transforming the names Fulgeance and DJ Scientist into cyrillic letters giving it a completely authentic look.
A very limited CD version of the mix was featured on the special edition of the album.
The regular version from "The Soviet Tape Vol. 1" is still available via First Word Records. Get it here: http://thesoviettape.bandcamp.com/album/the-soviet-tape-vol-1