Here is fourth compilation of "forgotten treasures" which is – if you're new here – one of the pillars of this website. The idea is to ask our DJ and Producer and all around Music Junky friends to pick one track they'd like to share with you. The fourth volume has 14 tracks, some you might know about but if you're like us, most you either didn't know or completely forgot about. (Link for previous editions below)
14 beautiful pieces of music for you. Jazz, Soul, House, 80's Boogie Funk… connecting the dots!
01. Sly, Slick & Wicked – Love's Gonna Pack Up (pick by ASMA)
02. Emanuel Laskey – I'd Rather Leave On My Feet (pick by CATALIST)
03. War – Flying Machine (pick by DOM SERVINI)
04. Mandigo Brass – Boogie (pick by EVO)
05. Mcneal And Niles – Summertime (pick by JESSE FUTERMAN)
06. Letta Mbulu – Nomalizo (pick by WARM IT UP CHRIS)
07. Da Lata – Places We Go (pick by HUBBZ)
08. Spinform – Fallstjernor (pick by IRON GALAXY)
09. Cat Stevens – Was Dog A Doughnut (pick by MR. GUAN)
10. Peggi Blue – I Got Love (pick by DOC'TRIN)
11. River Ocean – Love & Happiness (pick by ROB RIZK)
12. Brent Laurence – Love Is So Good / Kluster Dub (pick by SANDY TEA)
13. Cortex – I Heard A Sight (pick by LEXIS)
14. Komeda Quintet – Astigmatic (pick by DANDY TERU)
Download Link
---
Also, check out the other 3 volumes in this series.
MIMS Forgotten Treasures Vol. 3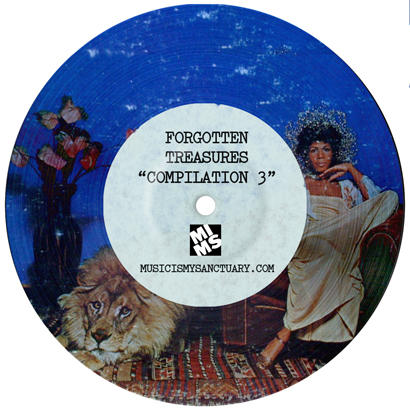 MIMS Forgotten Treasures Vol. 2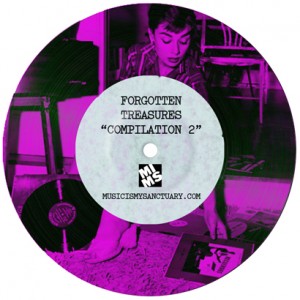 MIMS Forgotten Treasures Vol. 1