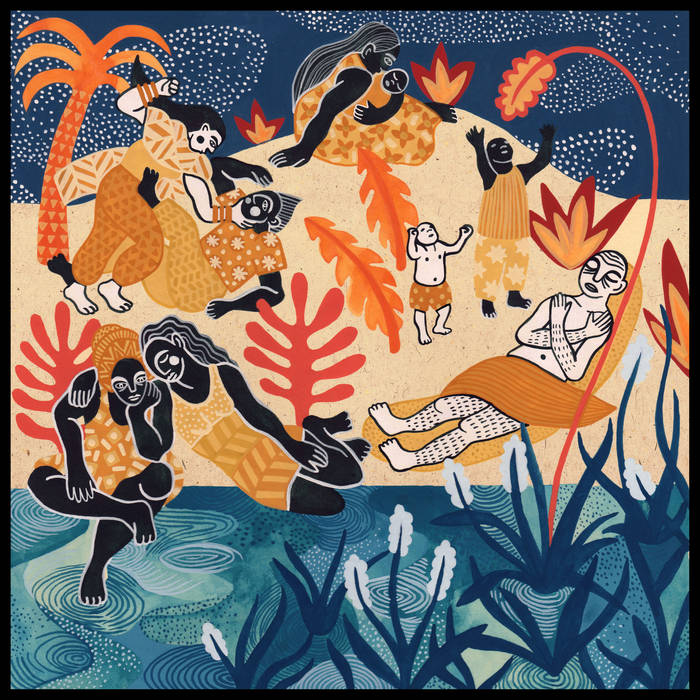 Quiet Dawn "Human Being: The Short Story Of The Reed" (First Word Records)
On the life-affirming new release "Human Being: The Short Story of The Reed", French producer Quiet Dawn makes a prodigious leap into the arranging realm with perceptive use of the Fender Rhodes, the main protagonist of sorts, and meticulous string orchestration that moves over the top of his analog synths like tree branches signalling in the breeze.
Dawn aka Will Galland has made himself a solid reputation in the genres of Hip-Hop, House, and Broken Beat in the past, but "Human Being" finds the producer conveying ideas of stillness, change and evolution via the use of percussion, keys, and bass.
Galland has stated "Human Being" is about human behaviour; relationships, happiness, sadness, peace, anger, sex, love, birth, death… but as viewed by The Reed – a plant that wants to be human. That yearning for life is on full display on the nine-minute Jazz Broken-Beat stunner 'Being'. Starting with the most serene drum shuffle patterns it gradually makes way to a full-on jam session that fully displays an improvisational oeuvre that Galland excels at, making us yearn for more of his combustible arrangements.
The artwork by Sophie Bass and Grégoire Marty only enhances the naturalistic theme running throughout.
"Human Being: The Short Story Of The Reed" released February 23, 2018 on First Word Records
---
Follow: