Roska
is without a doubt the hardest working man in UK Funky. On top of running his label (Roska's Kicks & Snares), having put together the best album of the genre ("Roska" out on Rinse), Roska is constantly busy on remix projects (Katy B, Untold, Modeselector, etc…) and with worldwide Dj gigs. I had a quick conversation to ask him what are some of his most influencial tracks.
For people in Montreal, Roska is coming back this thursday to rock it for the third time! (He secretly told me he considers Montreal, his second home!) Do not miss this one. Check out the details here – ROSKA. Thursday October 28th @ Hohm in Montreal
#1. Zed Bias – Spare Ribs

@MrRoska: One of my favourite Zed Bias tunes which came out around 1999. It contains some kung fu samples in there but it kinda like it more for the arrangement of the drums and the way the bass floats in and out of the tune. very well made.
#2. Aaliyah – Are You That Somebody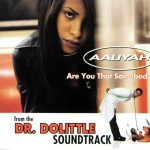 @MrRoska: Again another track I live for the instrumental more than the vocals which work so well with the tune. This track more of a half-step track than a 4×4 or house/garage tune. Kinda of an empty tune in terms of the amount of instruments used in the track – but very effective in the way it makes you move.
#3. Roy Ayers – Everybody Loves The Sunshine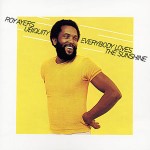 @MrRoska: This has no major infuence on the way i make my tracks as i see my music as the total opposite but this in my selection as it is something that i can chill out to. I love the chords that are played – real feelgood music in my opinion.
#4. DND – Diamond Rings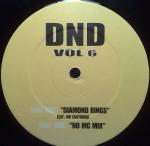 @MrRoska: One of my all time favourite tunes growing up in the Garage era. I'm a big fan of drum patterns and this right here is the cross between breakbeat and garage in one which has a sick drop to the bass later on. again one with nice chords rolling to compliment the track.
#5. Steve Gurley – Walk On By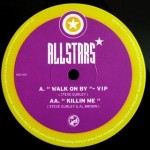 @MrRoska: Original by Isaac Hayes and then Cybil plus a few others like Gabryelle but again such a great tune. This remix by steve gurley complimented a big tune and made me go and revisit the original as well as get in to Garage back then.
#6. Wookie – Scrappy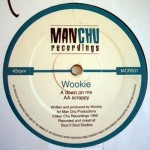 @MrRoska: A classic wookie tune in my opinion. with a skippy drum pattern with Wookie's signature bassline running through. Most of my selection here is mainly due to the drums in some sort of way unless its a outright favorite.
#7. Blackstreet – Don't Leave Me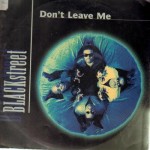 @MrRoska: Always loved this tune mainly for the piano riff going throughout the whole tune. Big fan of Teddy Riley's music from very young.
Rinse FM (www.rinse.fm) every Tues @ 5pm GMT
Web: www.roska.co.uk
Sonar Festival Barcelona 2010: http://www.sendspace.com/file/8sy2tg