Australia's TA-KU, one of our favorite beats producers out there, is a pretty huge fan of the late J Dilla's work but where most of us spot at posting Jay Dee videos on Facebook and twitter… the Australian producer backs up his talk and goes on to do crazy projects like his 50 Beats in 50 Days for Dilla. Ta-Ku is one of the most prolific, but more importantly, original producers out there. In a sea of beat tapes you can spot a Ta-Ku joint and that's definitely a good thing.
– http://soundcloud.com/takugotbeats
"Glamour Shots"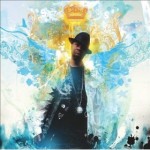 One of my favourites as of late. They way he chops this Janet sample gives me goosebumps. Simplicity at its finest.
J Dilla - Glamour Shots
---
Lucy Pearl "Without You" (Jay Dee Remix)
I love the original to this song however Dilla kills the remix. Those bouncey drums. The progressive keys and strings. Bliss.
Lucy Pearl - Without You (Jay Dee Remix)
---
Slum Village "Fantastic" (Instrumental)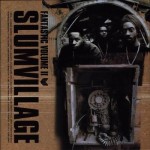 This is a staple for me. Those chords always make a brother cry. The strings just linger in the air and never drop. Perfection.
Slum Village - Fantastic (Instrumental)
---
"One Eleven"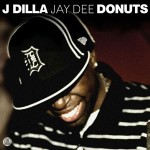 gotta have a jawn of donuts. this is my favourite. Dillas beats always screamed soul or pain. these strings and vocals are beautifully chopped.
J Dilla - One Eleven
---
"Dreamy"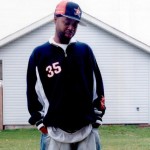 i cant stress enough as to how Dilla can make something so simple BANG. the heavy snare. the perfect chords. the subtle hi hats. the bass always sitting nicely under the kick.
J Dilla - Dreamy
---
"Untitled (Sensation)"
this jawn is always played before i leave the house. dilla always had those beats that made want to get your two step on.
---
"Dancin" (Instrumental)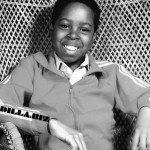 i listened to dancing machine my jackson 5 soooo many times as a kid. when i first heard Dilla flip this i had NO IDEA how he did it. FREAK.
J Dilla - Dancin