Introducing The Official MIMS Charts
I've always had a deep love for Charts; Tracklists, Playlists, and Set-lists or any music list for that matter.
Whenever I picked up a fresh edition of the Straight No Chaser magazine back in the day I would go straight for the charts section. Through all of its expert curators you would gain access to some amazing discoveries, and in those days it would take you months to track down a track that piqued your interest.
So why start The Official MIMS Charts now in 2018, when access to new releases and information has never been easier? Well in part because I think the role of the human curator has never been more needed as an alternative to letting tech giants and algorithms shape the course of music. Let's not forget the immense value of sharing music amongst music lovers!
In these five charts you will find our favourite new releases from the past few weeks divided into: Rap & Beats, Jazz, Club Sounds, Soul & Funk, and Leftfield. These are hand-picked tracks by our team of passionate collaborators which will be updated weekly.
Important Notes:
– We are picking tracks available on Spotify and Apple Music. There are always a lot of vinyl only tracks we'd love to include, but we will keep pushing those releases in our weekly Crucial Material posts and on the rest of the site.
– If you discover a new artist with these selections, we highly recommend you check out the full record and consider buying a physical or digital copy.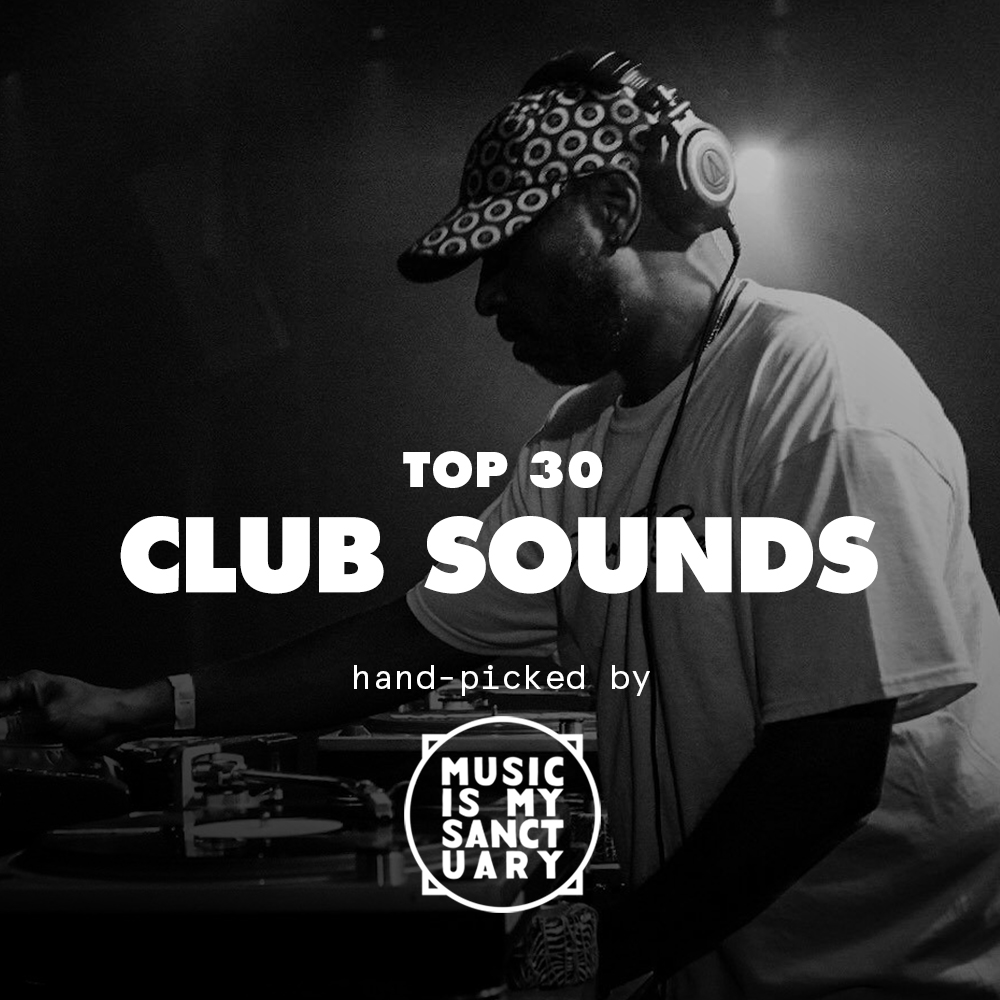 SOUL & FUNK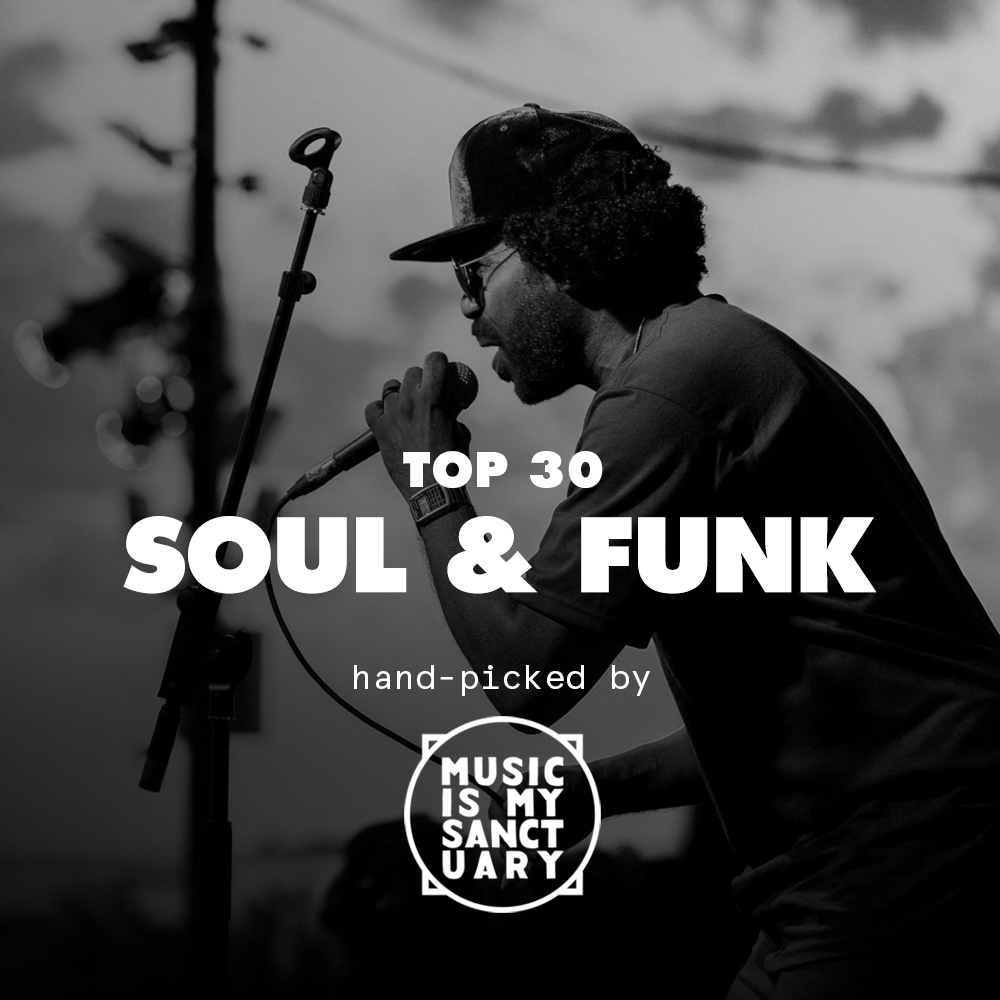 JAZZ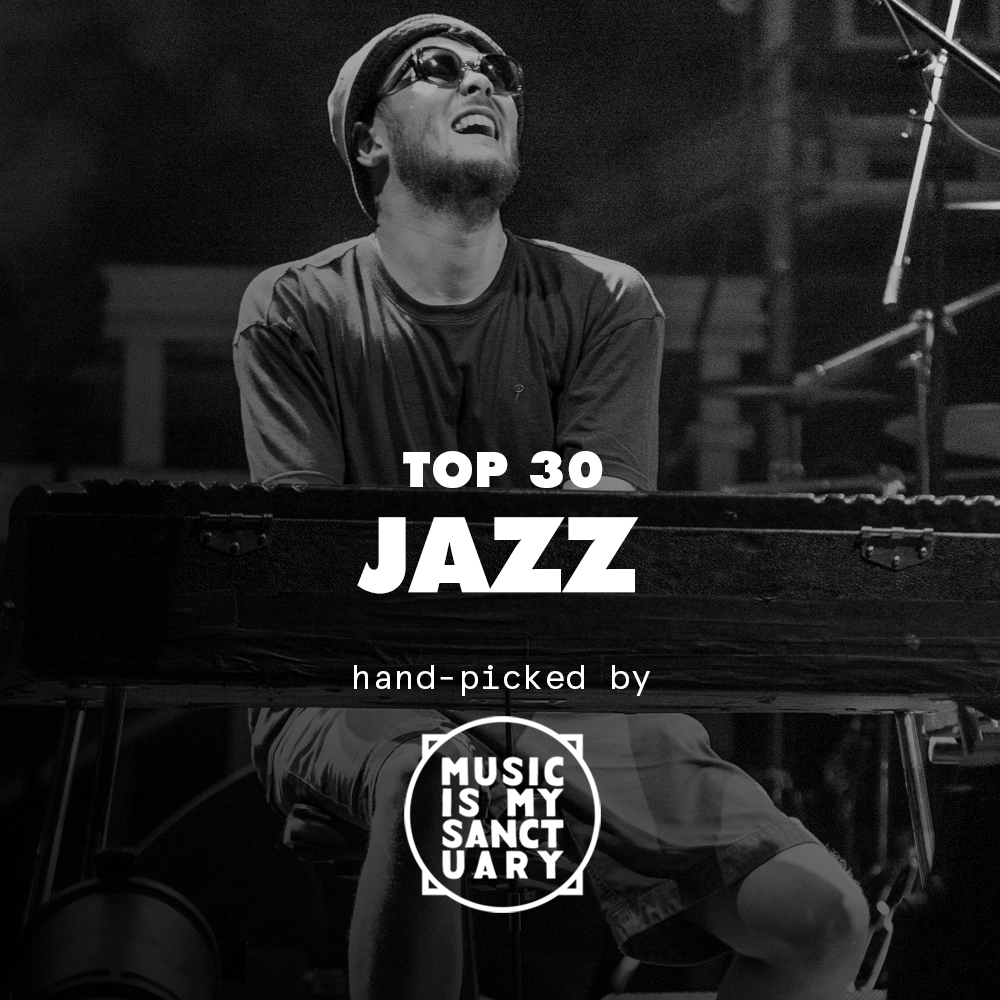 LEFTFIELD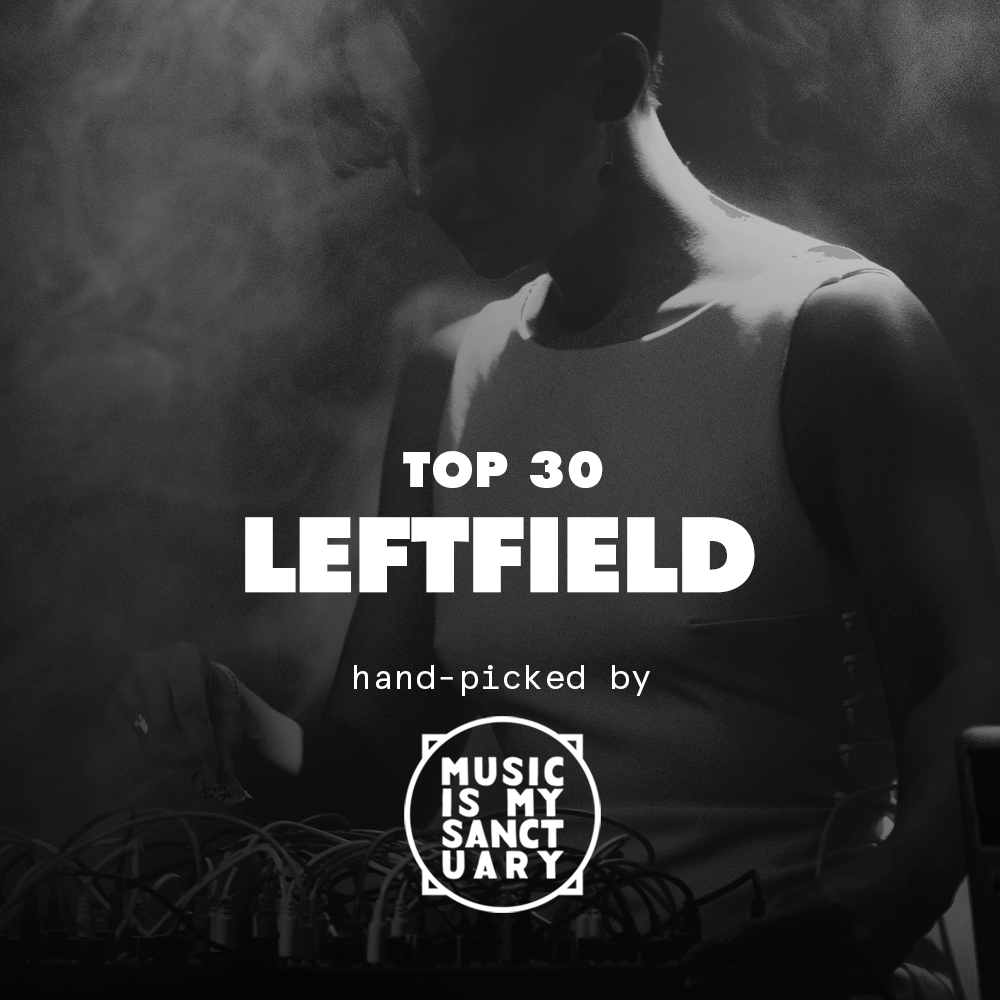 RAP & BEATS