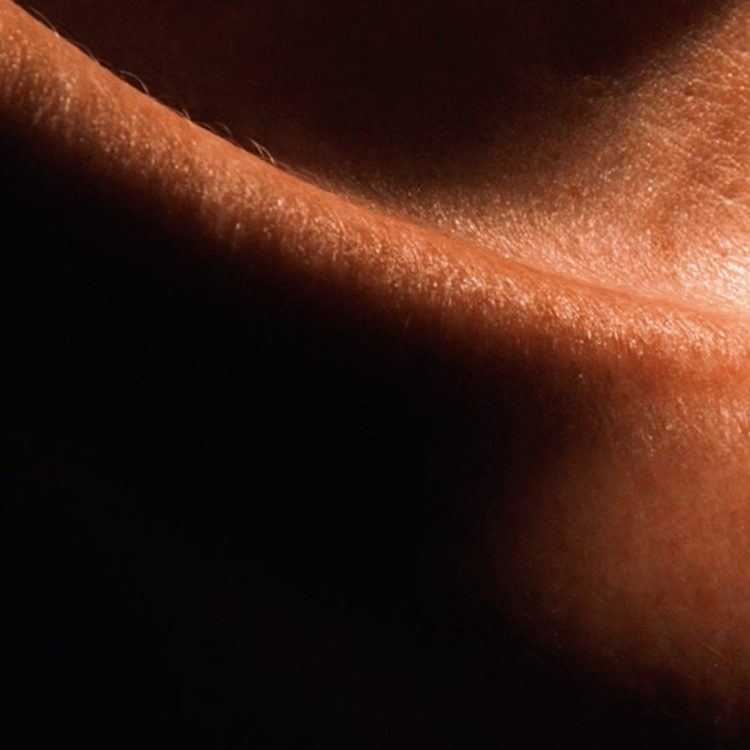 Video Premiere: Joshua Van Tassel "Shadows Smile For You"
MIMS is delighted to premiere a profoundly moving video for Joshua Van Tassel's "Shadows Smile For You". Taken from his beautiful album, 'Dance Music Volume II: More Songs For Slow Motion', released on September 11 by Backward Music. The album is deeply meditative listen, led by Joshua's Ondea, a contemporary re-creation of the famed french synthesizer the Ondes Martenot, a complemented by a string quartet, and electronics.
According to Van Tassel, "Shadows Smile For You" is a piece written for my son, who has a great conversational relationship with shadows. A shadow can be seen as a companion, a follower, a guide, or a dark reflection of yourself. The video features dancer and choreographer Kate Holden exploring the intimacy and mystery of light in relation to three body parts moving very slowly, extremely close up.
Buy on Bandcamp
"There's a lot of really ugly shit happening in the world," says Joshua Van Tassel, "and I wanted to make a really beautiful album."
Like the instrument that inspired it, the Ondes Martenot, Van Tassel's Dance Music: Volume 2 is elegant and expressive, the score to a movie inside your head.
"It's becoming cliche at this point to say 'I want to make something for people to slow down,' something that's simply beautiful," he says. "But I love the idea of the pace of it, and the overall vibe of trying to make something that's slow-motion and beautiful. It's music that can serve a function, rather than music with words that is very specific, like a breakup song. With instrumental music, there's more room for you to plant your own story within it."
The Ondes Martenot (OHND mar-tə-NOH) is an elegantly intricate, deliberately complicated hand-built machine that lives with the theremin as one of the world's earliest electronic instruments (c.1928). Its inventor, the cellist Maurice Martenot, was a radio operator in WWI and wanted to duplicate the accidental overlaps of tones between radio oscillators, but with the expressiveness and emotion of cello. The Ondes is a rare collectible now, but there is an option in the Ondea: Itself an exclusive membership, they're Ondes modernized by Calgary's David Kean.
Once Van Tassel found himself off the waiting list, with an Ondea in his Toronto studio, his new album began to take form. "It's this instrument I was totally enamoured with, it felt new all the time and it felt like work," he says. "I practice every morning at the studio. Tuning it's so hard; it's the anti-drums, basically. That's why I love it so much. It's very separate from what my day job is."