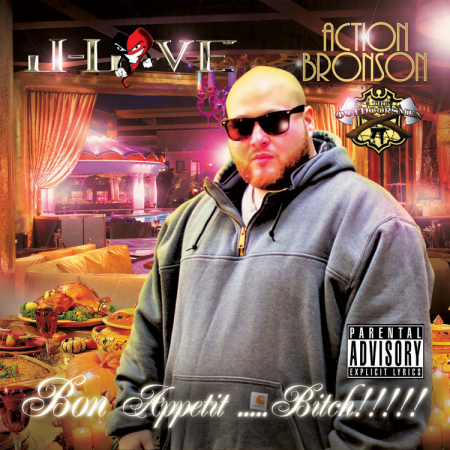 Future Classic: Action Bronson "Bon Appetit… Bitch" Mixtape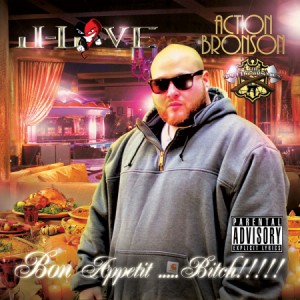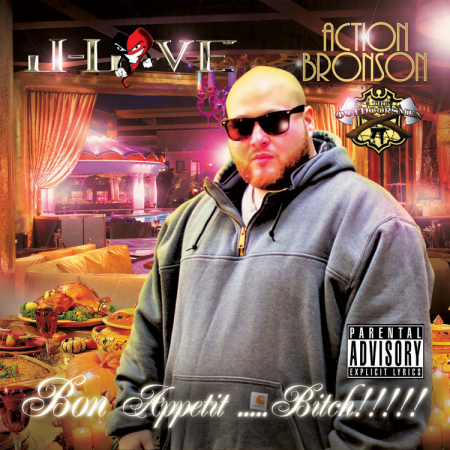 Wowza. Ok i'm a few months late with this one but I couldn't not share this with you all. Action Bronson who I didn't know about before this comes out swinging for the fence with this absolutely deadly 34 track (!) mixtape backed by J-Love. I haven't been this excited about a hip-hop project since the Celph Titled & Buckwild record from last year.
A measly 5$ buys you the mixtape on Bandcamp. Essential for real rap heads!