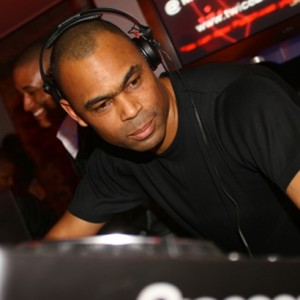 Now here is a real treat for all the house and garage heads out there. This is a really intriguing find actually because it is sort of the missing link between the US Garage sound and the birth of UK Garage in the mid-90′s.
Matt "Jam" Lamont was one of the two members of Tuff Jam, pretty much the founding fathers of UK Garage. This recording is from 1993 and Tuff Jam productions started surfacing in 1994-95. So when they say that UKG started out from DJ's playing US Garage dubs at faster speeds to give it that typical bumpy feel this is a perfect example right here!
This mix has survived all these years and after its transfer from a TDK cassette, we can all enjoy it! There's no tracklist but you'll recognise some stuff in there, some Kings of Tomorrow, early Todd Edwards, etc..
RELATED POSTS: