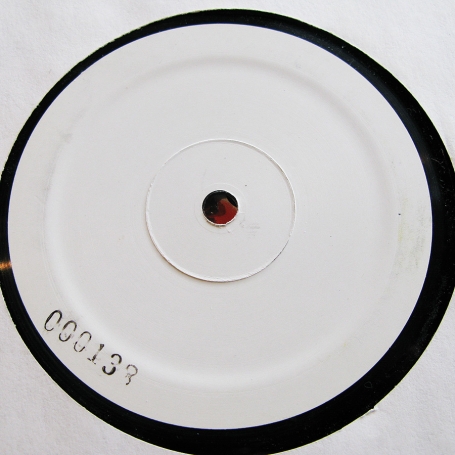 Forgotten Treasure: Chris Mac "Gal A Call Me Phone" (2001)
Continuing on sharing "forgotten treasures" picks from one each Dj set from last weekend's MIMS 24 Hour Vinyl Marathon. Make you check out the others here.
So this one comes from Dr.Love's set. For those who don't know hjm he is pretty much the most influencial and important guy to start bringing the UK Garage / 2step records into Montreal in around 99-2000. Every time you find a used UKG record on the island, there's a good chance that it's because he went through the trouble of stocking them as one of the buyers at the legendary Inbeat Records.
The pick is from Chris Mac in the early 2000's and the track jumped out at me because it still sounds so fresh. It shares a lot of elements with one of my favorite tracks of the year: Pangaea's "Hex". Even by UKG standards this track was way before its time. Such a dope hybrid of 2step / Grime / Dancehall and even dare I say it… Dubstep too. Oh yeah, and it has a Goodie Mob sample (the keys) on top of that!
Totally overlooked track. For the true UKG heads!
Chris Mac feat Squad One - Gal A Call Me Phone