Future Classic: Amenta "Sacred Places EP"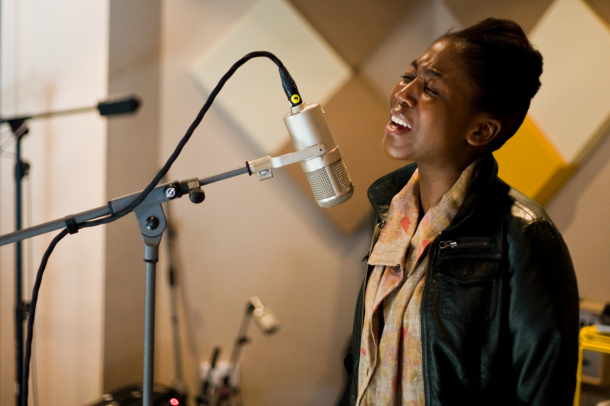 Its been a while since I've fallen in love so much with the voice of a electronica/soul/jazz singer. For those who don't know, I'm not the kind of listener who likes singers or rappers first, what I usually love about a song is always the instrumental. But in this case, when I discovered the wonderful and colorful voice of Amenta I couldn't pass on this.
The hypnotizing singer from Toronto has graduated from Red Bull Academy in 2010 and now she's releasing her EP called Sacred Places with a heavy list of beatmakers such as Om Unit, Throwing Snow, Clinic,  Lost Twin and Kidkanevil – damnnn, I love Kidkanevil. She's also part of the 88 Days of Fortune, which is a collective in Toronto that I've discovered at the Manifesto Festival.