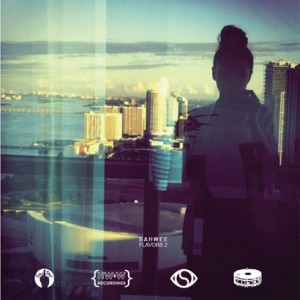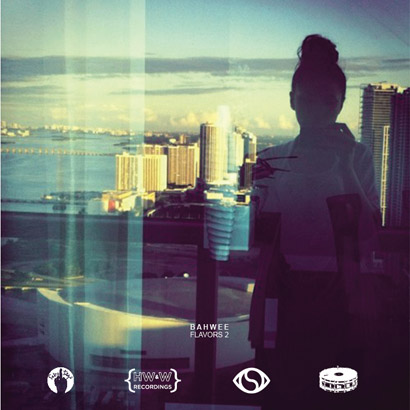 "Don't Have Time" my favorite track from BAHWEE's new free project called "Flavors 2" released on the always dope beats label HW&W. Loved the track so much we put it on our last MIMS Radio Show and everytime it comes on we just can't help but smile and nod. Such an infectious sample (if someone knows what it is let us know).
I didn't know a lot about Bahwee's music other than he's boys with our good homies from Canada, Snclf and Elaquent but I was really impressed by his record and will definitely be keeping an ear out! Peep the really dope video to go along with the track.
Always pleased when I pick out the one track from a project that ends up being the single. It really validates my musical nerdyness heheh.
(Download the free record below)
Bahwee- Don't Have Time (Tokyo Salaryman) from alex lee on Vimeo.
---
FLAVORS 2 Re-mastered by Bahwee by HW&W Recordings- huhwhatandwhere.com/
Download a free copy here! huhwhatwhere.bandcamp.com/album/flavors-2-2