Future Classic: Dr. MaD "South EP"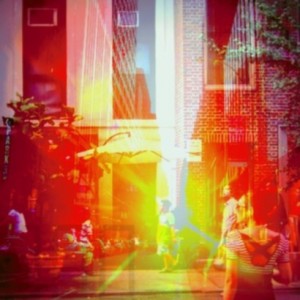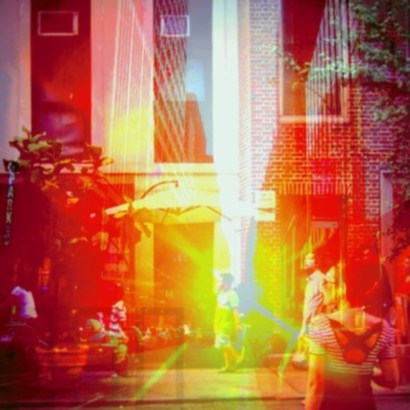 Brand new EP from one of our favorite up and coming producers who also happens to be our good Montreal homie and Alaiz crew member: Dr MaD. The Doc definitely gives the Alaiz crew its soulful side as is confirmed by his own definition of his sound: "Jazz is my mom. Hip-Hop is my dad". No disrespect to all the young producers making that whole trap sound, but I'm glad some people are still holding it down for the smooth, jazz boom baps!
A really solid 7 track affair right here, the opening 2 tracks are a flashback to the early 90's French rap days when people like Jimmy Jay, Boom Bass were starting to craft their sound for MC Solaar, Soon E MC, Menelik, Sages Poètes de la rue. Oh, and the "Bomb Diggidy" will definitely make heads turn when you put it on, like where the hell is that remix from?
Top notch freeness. "Viens voir le docteur!"