J Dilla "Gone too soon" – Presented by Benji B (BBC, 1xtra)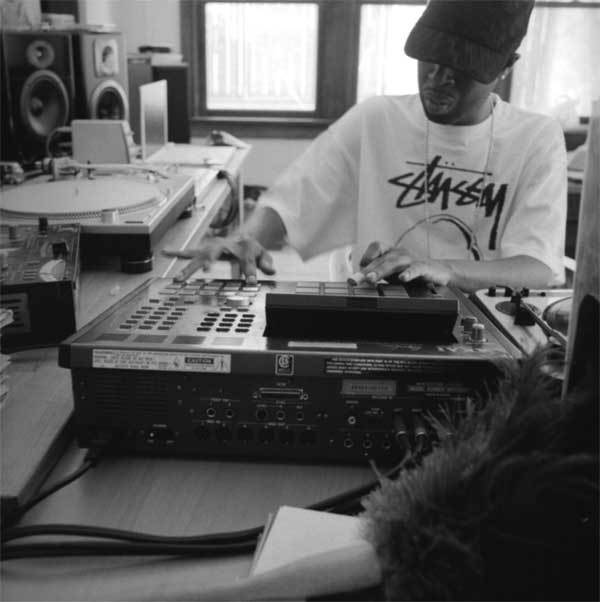 As part of the Gone Too Soon series, Benji B presents this 1Xtra story celebrating the incredible music J Dilla created during his lifetime which includes tracks for Janet Jackson, Busta Rhymes, Tribe Called Quest, The Roots, The Pharcyde and De La Soul to name but a few.
Through interviews with Plug 2 from De La Soul, Mos Def, Questlove from The Roots, Common, Erykah Badu, Busta Rhymes, J.Rocc, Slum Village members T3 and Wajeed, his brother Illa J and his incredible mum, Ma Dukes, we learn about how he made those beats, what he was like as a person and the legacy he left behind. Benji also pays his own tribute to the man he knew for almost ten years and is his favourite producer of all time.
DOWNLOAD LINK
Tracklisting:
De La Soul — Stakes is High
Slum Village — Raise It Up
Janet Jackson — Got 'til It's Gone
Q-Tip — Breathe And Stop
Busta Rhymes — Woo Hah!
Slum Village — You Know What Love Is
Common — The Light
Pharoahe Monch — We Must Be In Love
Slum Village — Once Upon A Time (featuring Pete Rock)
Ice Cube — AmeriKKKa's Most Wanted
Leaders of the New School — Case of the P.T.A.
James Brown — Funky Drummer
The Roots — New Years at Jay Dee's