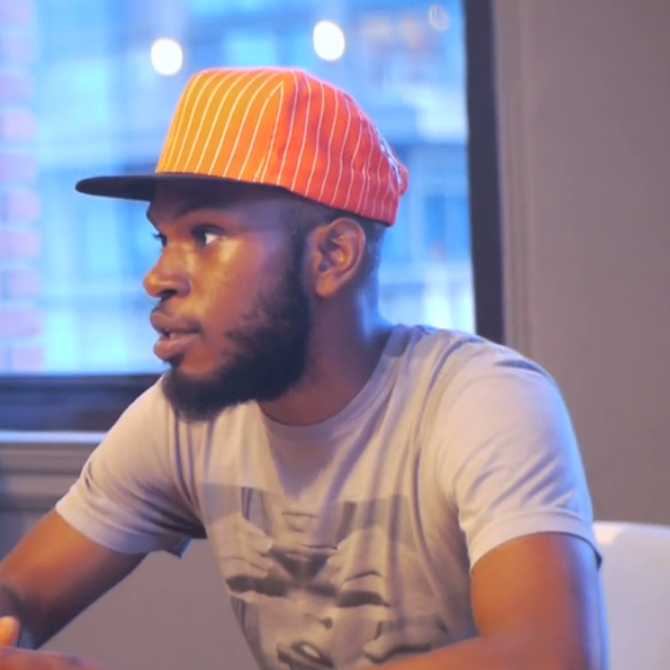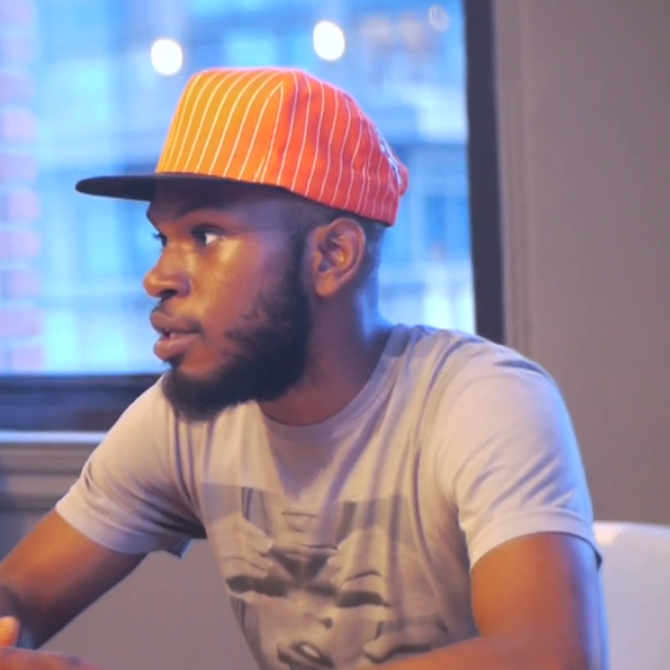 Future Classic: Nemo Achida "Soundtrack"
I'm always interested and curious about any new underground hip-hop talents like Clear Soul Forces, Blu, Ta-Ku, Oddisee, Suff Daddy and CCC to name a few. Last month, I found an awesome single on soundcloud by Nemo Achida that is definitely worth sharing.
Here is Nemo Achida's first single off of his soon to be released album 'Conversations With Myself' produced by Nemo Achida himself. This EP will be released on July 17th, 2012 for free on his bandcamp page.