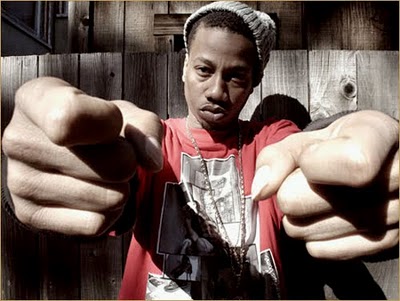 Future Classic: Planet Asia "Boiler Makers" (Produced by Madlib)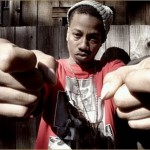 Always been a fan of Planet Asia. Like so many top underground MC's he never got his due and broke through past the backpack hip-hop lovers like moi. Also if you don't know too much about Planet Asia I suggest you also check out Cali Agents his old project with fellow Cali rapper Rasco.
Well enough about the past, Planet Asia is still making bangers and this is a really strong one featuring Madlib on production duties. Cali does have some of the freshest up and coming talent (Fashawn, Blu, Exile, Flying Lotus and his Brainfeeder family) but let's not forget the vets of the game!