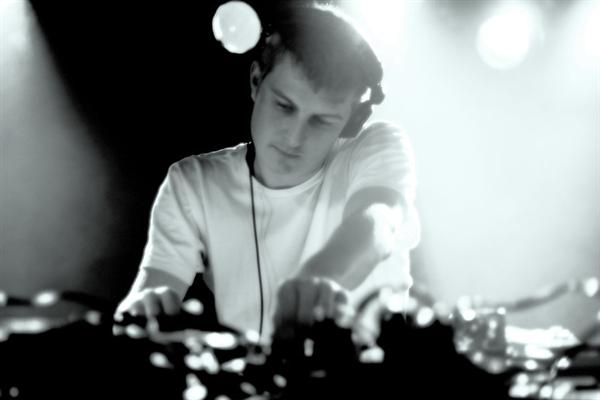 Future Classic: Addison Groove "Footcrab" + Lunice!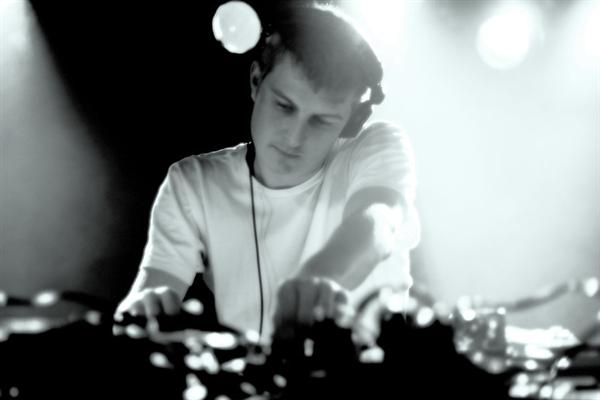 Footcrab by Addison Groove (aka Headhunter) is definitely one of the tracks of the year in the world of UK Funky / Dubstep / Whatever you choose to call it. Now listen to the story behind the footcrabbing… and also, check out Lunice doing the step by step footcrab. Everybody on your block is doing the latest dance craze!
What the hell is a footcrab and how does one do it?
Addison Groove: In NYC about two weeks ago, people on the floor started taking off their shoes and dancing with them in the air… maybe this is the footcrab… or maybe its more like the dance you see Zoidberg the lobster-like alien from the planet Decapod 10 in Futurama doing. He's definitely got some kinda footcrab dance action going on.
Addison Groove - Footcrab