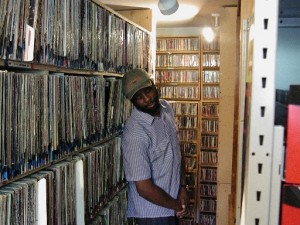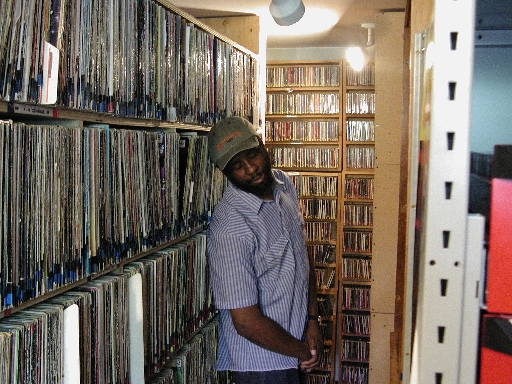 My good friend Andy Williams just finished his collaboration with the Pan African Space Station festival in South Africa. The P.A.S.S is an annual 30 day radio intervention and of course who better to represent us over there than the teacher himself.
Andy has been hanging out with people like Dudley Perkins & Georgia Ann Muldrow and Theo Parrish and doing what he does best, share his deep love of music. Feel free to check out his archived radio shows from PASS.
Here are some of Andy Williams' favorite South African records.
#1.

Busi Mlongo/Zena Edwards

–

Awukho Umuzi Ongena Kukhuluma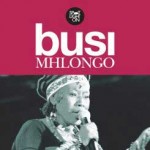 AW: A favorite to South African Avid Listeners. She took a backseat to Miriam Makeba,but her colourful arrangements are filled with soul,and an edge to the beat to dive you nuts while listening. If you like World-beat sounds,well this a must in your collection of tracks
#2.

Neo Muyanga

– N

na haste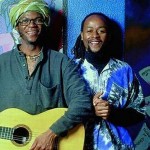 AW: He's already a favorite in left-field circles across the African,European & North American continent. Neo is the Ritchie Havens/Micael Franti/Young Curtis of South Africa, with clever lyrical content.He's now getting ready to rewrite the famous South African musical "King Kong" – Good Luck Neo!
#3. Ological Studies – Swiwela Kwezo Ntaba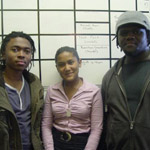 AW: These lads are the young lions of Cape Town. If you ever listen to James Carter mix with M-Base,then you'll love these Guys. The new jazz intellects of the 21st century.
#4.

Kyle Shepherd Trio

–

Osise Mense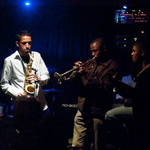 AW: This versatile musician on sax and piano may remind people of Bheki M'seleku in terms of taking chances and crossing borders from mainstream to avant-garde jazz. He's already recognized as one of the sought after musicians who will be known globally for years to come.
#5.

Moses Taiwa Molelekwa

–

Spirits of Thembisa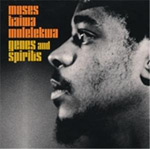 AW: It wouldn't be fair to pinpoint one particular album or track. He's the answer to what we need in jazz to revitalize its stance globally. Unfortunately he passed away leaving us with beautiful melodies,so we can see the potential he had to be the next Art Tatum
#6.

Dollar Brand

–

Taskwe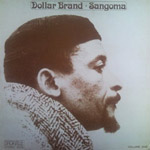 AW: A dancefloor classic which I've played for years,and I've noticed it's endurance amongst jazz heads for years. I'm so happy to be seeing this track on Jazz deejays tracklistings recently. Snowboy! If you haven't taken notice of this track as yet,hoping I'm not ignorant,please go out and get it
#7.

Miriam Makeba

–

Lumumba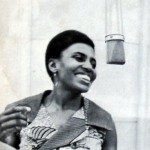 AW: I've left the best for last,deservingly so! The first musician on the continent of Africa to speak to the U.N about the crisis which was taking place,hoping that her words would be heard globally. A force to be reckoned with!  She named her son after the great leader Patrice Lumumba. A Dancefloor killer!