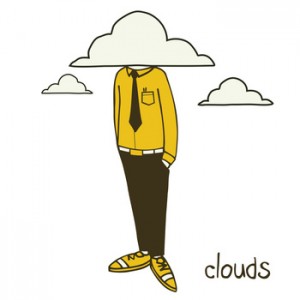 Hands down one of the top 5 instrumental hip-hop records ever. "Clouds" deserves a spot right next to Flylo's "1983", Shadow's "Endtroducing" and "Donuts" too…
Clouds is a 27 track project released on MelloMusicGroup from producer Apollo Brown who has steadily gaining ground over the past years with great production collaboration records with Hassan Mackey, OC, Guilty Simpson and as part of the group known as The Left. While Apollo's production feel is a little bit less flashy and experimental than what is currently "the hot sound" his music can only be described as Hypnotic. Clouds is so much more than a "beat tape", it's a proper record that will take you on a journey.
We had the pleasure of having a conversation with him (interview link) and learning a little bit more about his production process and approach to music just makes us love the dude's music even more.
"Clouds" is one of the records we'd bring on a deserted island.
> Buy "Clouds" from Bandcamp
---