Expansion is a motherfucker: We all want it and the associated growing pains are inevitable. The fruits of that labour get reaped only by the undeterred, the diligent… The SKRONG.
Over the last year or so, I've been hard at work with the ABMTL team, flexing our collective muscle in several feats of strength that have resulted in not only gaining traction on the notoriously slippery slope that is live music but also elevating this here platform in order to display the incredible talents our city has to offer. Now, we get to take the show on the road. Along with the likeminded Istolethesoul, we're bringing that homespun fly shit and juxtaposing it to Toronto's equally burgeoning producer scene for a night of Beats, Arrangements, Sequences & Switches. Peep the roster:
---
J.u.D.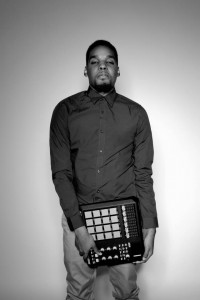 In case you haven't been paying attention, the Alaiz kids sort of just swooped down and took over the whole game. Between High Klassified and Kaytranada inking deals with Fool's Gold and HW&W respectively, not to mention Da P joining his fellow standouts by way of the cool cats over at Soulection, it's only a matter of time before someone decides to scoop up and export the potent drug known as the J.u.D. Experience. His dreamy soundscapes are as lush as they can be aggressive and while there's plenty of folk regularly hopping on and off the trapwagon, I wouldn't doubt for a second that he has more than one trick up his sleeve. Take a hit off the stash and see for yourself, first one's on us.
---
BUeLLER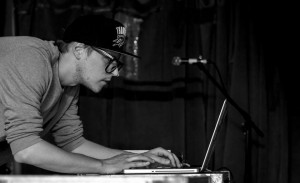 One of the core members of the Tout'Nou collective along with cousin VLooper and KenLo Craqnuques, BUeLLER doesn't need a Muller to know what time it is. Check out his clever rework of Thundercat's Return To The Journey who, as it turns out, is gonna be in Montreal tonight!
---
Mash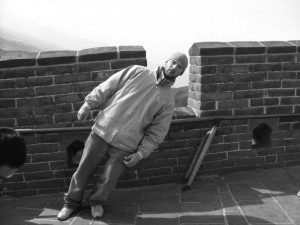 The only member of the Alaclair Ensemble troupe to reside in Upper Canada (Toronto pour les non-initiés), tonight will be his first time playing a beat set in public, a moxie which is increasingly becoming ABMTL's signature element, going beyond mere showcasing and actually breaking new and exciting prospects. Don't get it twisted, though: This man is no newcomer.
---
El Cotola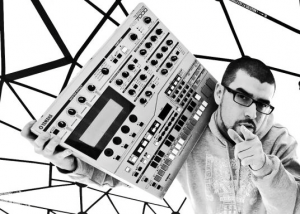 I've written about Coto previously and since the Agua Negra experiment he's gone back to his roots, so to speak, by delivering a must-listen instrumental album called "Echoes From Lemuria". Here's a standout from his latest set, featuring longtime verbal counterpart and Word Up champ Obia Le Chef: Dilla meets Wu Tang with a hint of that authentic Muntree flavour. Super-deli.
---
Mark The Magnanimous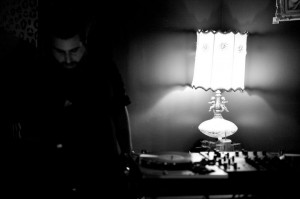 They say power moves in silence, which at first glance might seem like an oxymoron when it comes to music and sound. Mark The Magnanimous might not be blowing up your Twitter feed but the ABMTL co-founder is a force to be reckoned with. Next time you're at an event don't just mind the frontmen on stage: The real players lurk backstage.
Sikh Knowledge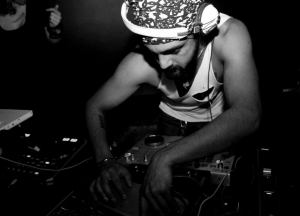 SK is one of my all-time faves and I don't care if he decides to move to Alpha Centauri, to me he will always and forever be emblematic of the Muntree sound. Since transplanting in Toronto he's taken his audacious meshing of Banghra, Reggae and Hip Hop to the next level, with elaborate compositions and increasingly more electronic textures. Here's what I mean:
---
Elaquent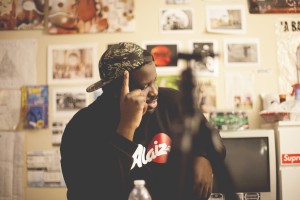 The Guelph native is labelmates with the aforementioned Kaytra on HW&W but let's not get caught up in proxies, the man clearly stands his own ground and then some. I actually found my way to his Scenic Route album release party last year and was left pleasantly surprised. Someone MIMS has been co-signing from time!
---
Sunclef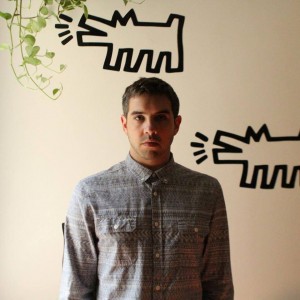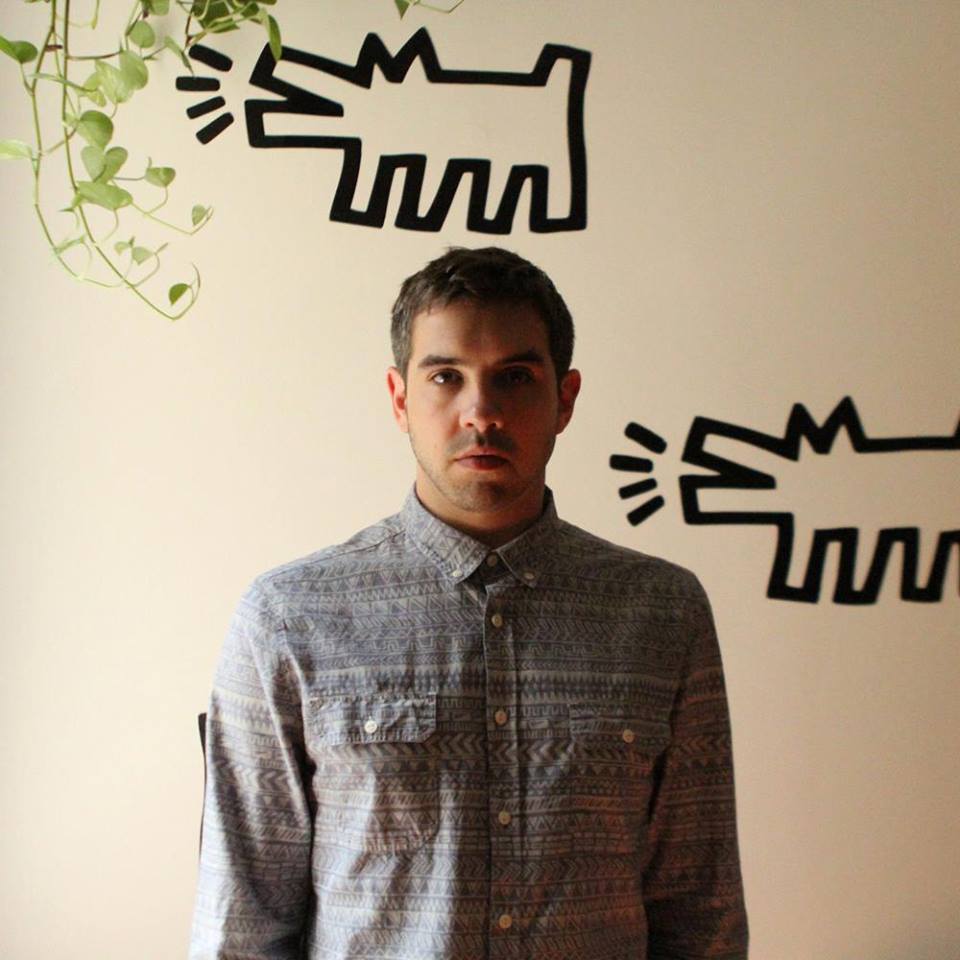 (via Istolethesoul) To get him to shut up and stop bothering his brother, Sunclef's parents enrolled him in music lessons. So, at three-years of age, he began playing the cello. This would ignite a musical journey that has taken up way more time than he ever expected. As Sunclef got older he developed a taste for Jazz. He picked up the electric and upright bass. Then through Jazz he discovered Hip-Hop and other electronic genres. He saved his money and purchased his first sampler in 2001 and dove into the world of production.
---
Koray Özel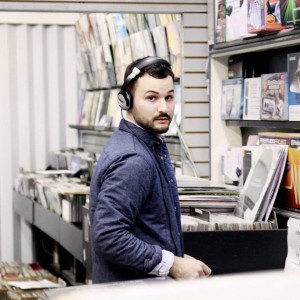 The founder of Istolethesoul is a self-described "music enthusiast who loves to share new discoveries with like-minded people." A record collector since the late-'90s, Koray amassed a sprawling library of CDs and LPs numbered in the thousands, spanning over several genres. To further pursue his passion in its fullest breadth and scope, he started Istolethesoul as a website to showcase the things he loves, which quickly morphed into a digital label where he presents the artists from home and abroad who are in line with the way he hears it.
Mélange by Koray Özel on Mixcloud
---
HΛRRISON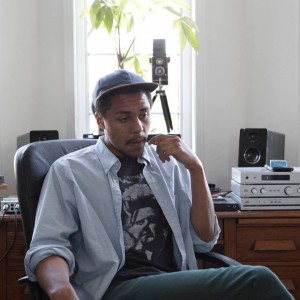 Recently featured on MIMS, the 18 year-old beat prodigy has drawn comparisons to fellow Beat Architect (and MIMS-favorite) Onra by virtue of reworking '80s cheese into the sweetest fondue. Merging those New Wave vocal samples with the 808 thump that's all the rage as well as his other Hip-Hop/Future Funk/French House inspirations has allowed the kid to build a considerable following on Soundcloud and has him poised to take the title of "Youngest In Charge".
---
Paul Chin
(via ohyeahpaulchin) Paul Chin is a multidisciplinary artist & designer born and raised in the Cayman Islands, currently based in Toronto, ON. While taking on projects of all scales, he's drawn to more comprehensive projects which allow him the opportunity to combine his abilities, and challenge him to find new applications for his ideas in pursuit of his passions.
---
D. Matthew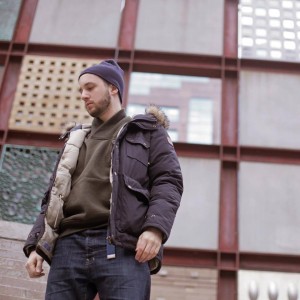 (via Istolethesoul) D. Matthew is a composer, bassist and self-taught multi-instrumentalist with a strong background in Jazz. But, he is a lover and student of all musical styles, especially those centred around the power of rhythm and the presence of soul. Although unbound by stylistic limitations and open to all musical approaches, his sound revolves heavily around merging his Jazz influences and undying love of soulful harmony with his strong affinity for heavy rhythms and body-moving bass.
---
JIIN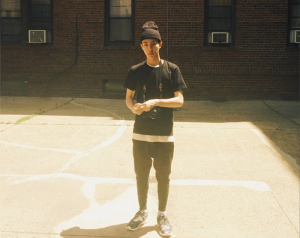 (via Maitland Collective) JIIN cleans up ideas with messy sounds – Lucid Dreaming is an ambiguous recording of otherworldly thoughts. An album about floating through the different stages within one's own mind, and finally reaching the perfect equilibrium brings a fusion of hip-hop, electronics and jazz into an untouched realm – this album descends to a point where one realizes what it takes to find a deep sense of balance.
---