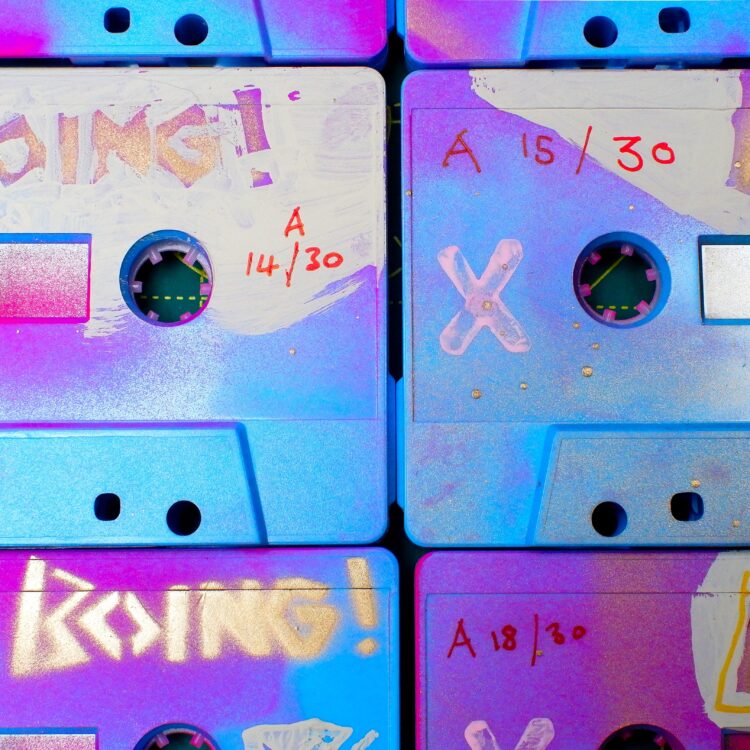 Bex Burch & Leafcutter John "In The Moments"
MIMS is delighted to share the debut collaboration between trailblazing electronic artist Leafcutter John and inspired composer, percussionist and gyil player Bex Burch.
Minimalist percussion meets exuberant synths on 'Boing!', a first-time pairing of these like-minded artists. Recorded long distance over zoom as they got to know each other AND the limits, oddities and advantages of such a new process, the unavoidable delays welcomed as "part of the improvisation" as Burch puts it.
Bandcamp
'Boing!' is a celebration of listening and creative freedom from two of the most exciting voices in the jazz+ scene. "In the moments" traces an entangled journey, moving towards consonance before disintegrating.
'Boing!' will be available digitally and in a strictly limited edition of 30 cassette tapes hand-painted by John, and 30 CDs hand-painted by Bex. This hands-on approach to releasing music is intended to reflect the direct energy that Bex and John channeled into the music.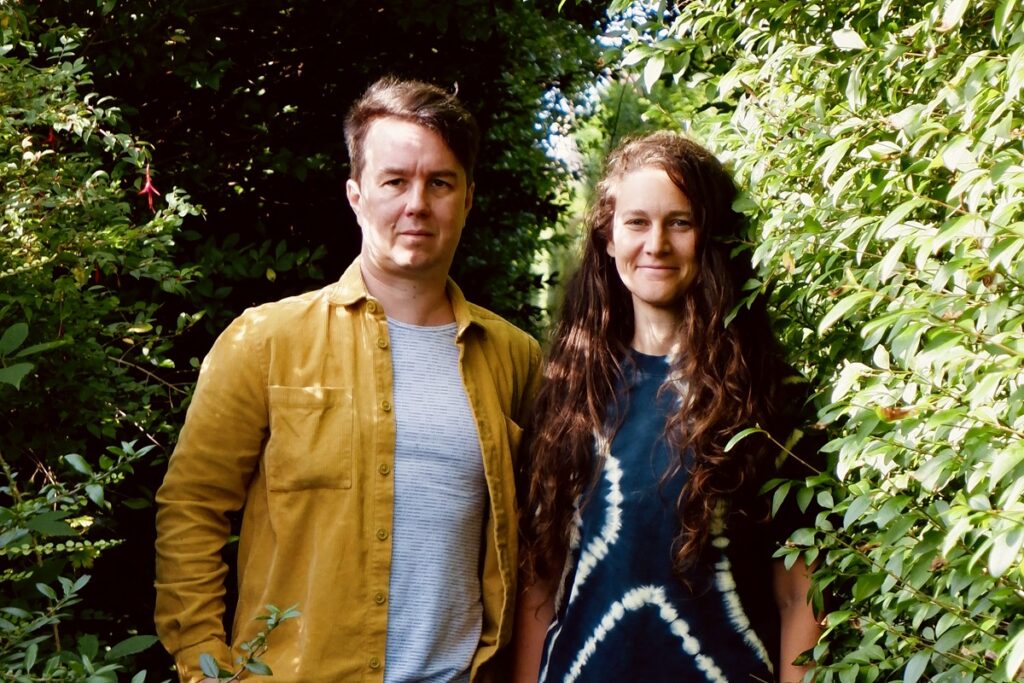 Leafcutter John is a veteran and pioneer of electronic music with releases on Border Community, Staubgold, and Planet Mu. He is an award winning improviser, producer, and instrument maker and was a key member of Mercury-nominated British jazz pioneers Polar Bear. On 'Boing!' he plays a modular synthesiser controlled by self-authored software that he uses to create and manipulate patterns in real time.
Bex Burch is known for a unique fusion of jazz, post punk and minimalism all centered around the sound of the gyil (Dagaare xylophone). Bex formed Vula Viel in 2015. Lauded by Iggy Pop, the trio have performed on BBC 6 Music for Gilles Peterson and across Europe including WOMAD. On 'Boing!' Bex can be heard on her self-made augmented gyil, voice, bells, calabash and percussion.
Bex and John's work reveals the joyful potential of technology to enable remote and almost simultaneous improvised musical conversations. 'Boing!' by Bex Burch & Leafcutter John is released by Vula Viel Records on 29th October 2021, artwork is hand painted individual cassettes by Leafcutter John and CDs by Bex Burch.