Established in in 2012 by Joshua Byrne and Martin Love, XVI Records boast a diverse selection of dance music.
The latest release is by West London producer Books, who, on his 3- track EP titled 'Feel It In My Bones' encompasses retro jazzy vibes with soulful samples and pulsating rhythms.
On the self-titled track featuring mysterious yet utterly captivating vocals from Zodiac, the track perfectly locks into a rhythm and doesn't let go. 'Dana's Groove' is a brilliant piece of disco house, with the layered synths giving a retro 70s feel to it. On 'Memphis', Books samples the iconic Nina Simone record 'Memphis in June' (1961) and loops it directly with the groove of the track.
This soulful, melodic and jazzy EP is a perfect introduction to Books, who has otherwise released stellar singles earlier this year such as 'Things We Do' and 'Stones Love' on his 'Do // Love' EP. Go support, and make sure you go check out XVI Records, as they are a fantastic up and coming record label supporting the ever-thriving London music scene.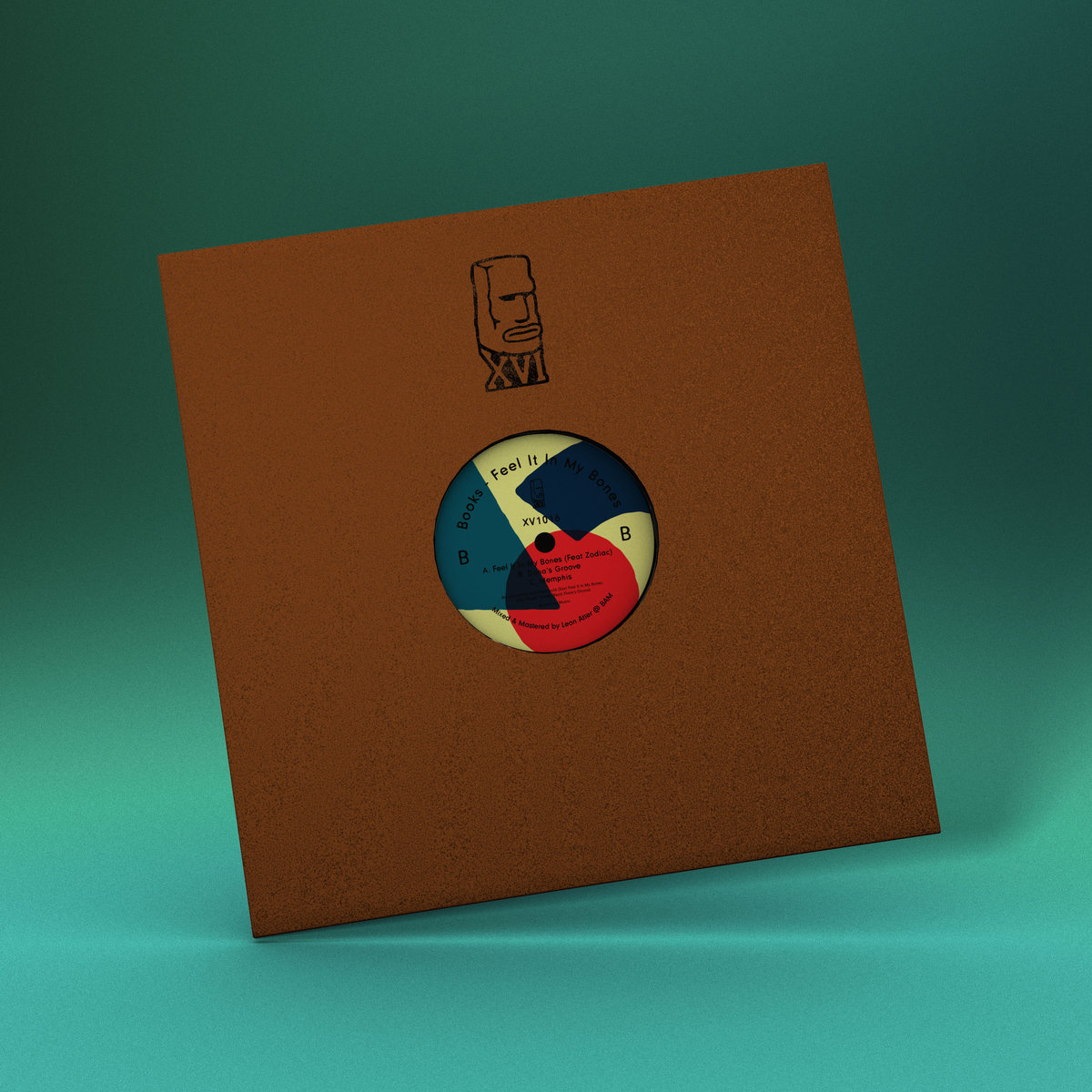 Produced by Hugo Allon
Vocals on Feel It In My Bones by Zodiac
Sax on Feel It In My Bones by Sam Newbould
Keys on Dana's Groove by Elias "Shelly" Razak