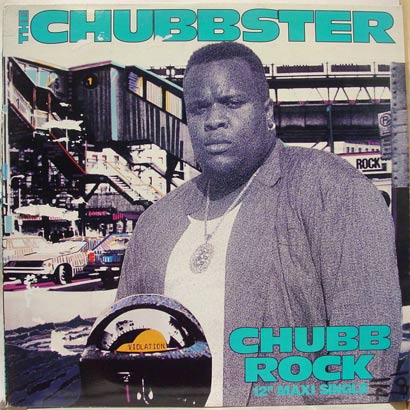 Forgotten Treasure: Chubb Rock "The Chubbster" – Clark Kent Remix (1991)
Since it's my first take here, I decided to talk about a little something that both combines House music & Hip Hop elements from the early 90's, a musical era that's the closest to my heart.
There was a time in the late 80's and early 90's, especially in New-York and Chicago, where Hip Hop acts or MC's would try to mess around with house in order to gain more radio and club play. Of course you'll think about Jungle Brothers, Queen Latifah or Mr Lee. But you'll be very surprised to find out that crews like Ultramagnectic Mc's or even Kool G Rap made some very corny and uninspired Hip-House in those golden era days.
One of the few that made that fusion in a very heartfelt way has to be Chubb Rock. He and his producer Howie Tee always made sure to use Disco and Garage samples by classics groups such as First Choice or Inner Life.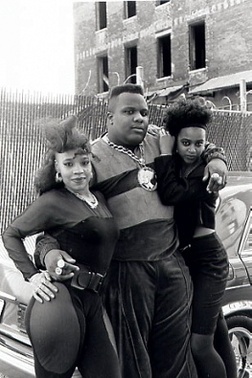 "The Chubbster" has to be my favorite one. The original version is a winner, but the Clark Kent "Smooth Haus" mix takes it all for me. Based around a sample from one of the hottest and realest underground House jam from 1991, Basil Hardhouse's "City Street", that particular mix really made me believe that House and Hip Hop could walk hand in hand.
This Clark Kent mix clearly shows that they were doing it for the love instead of trying to cash in using a more club-ish format. A laid-back groove, some moody keys and a deep baseline really create some magic here. Also it's a rare situation in the early 90's that a Hip Hop beat would be based around a House sample…
Also a really interesting read. Clark Kent goes in about the details behind the making of this track. Read Here.